Do you want to level up your business?
Are you an entrepeneur, business owner or CEO of a company?

You've been building your business from scratch and you are doing very well.
But taking that next step is difficult. You are trying and you have no idea how to grow, expand or scale.
You just rolled into your business because you are specialised, but you haven't had the opportunity, time or effort to follow a business education.
In short: you are taking small steps into growth everyday, but you're not sure if it will pay off.

Do you recognise this?

I can help you define those next steps and help you into an efficient way-of-working that will help you focus on your business effectively. Currently you can book a private coaching with me, but an online course is coming up soon, you can subscribe to my waitlist.

I would love to help you!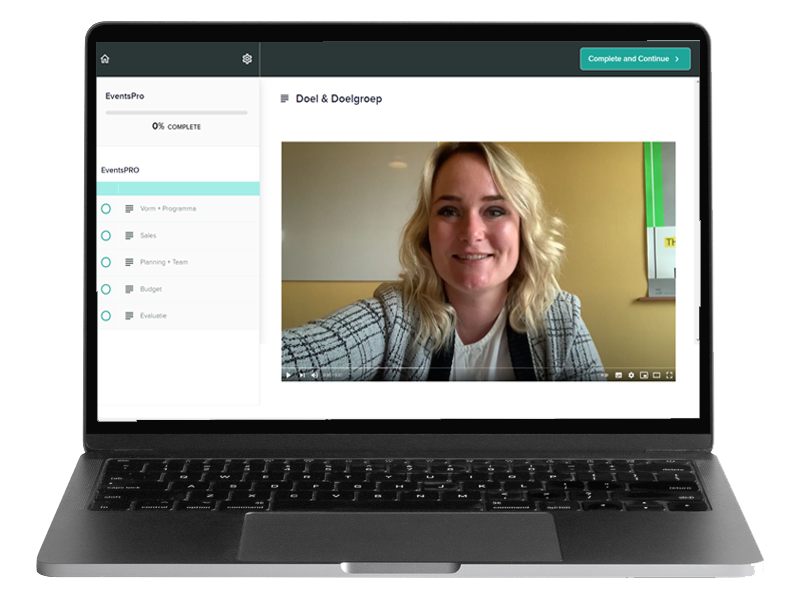 Next year you can join my Big Business online course, in which you take your freelance business or company to a new level.
I would like to guide you to get the best out of yourself and your business.
Follow me on instagram for daily business advice and to stay up to date with the program launch.
your company deserves investing...
by you!
Do you want to take charge of your company and be in control of revenu, clients and your offer?
You can schedule a private coaching session with me until the end of the year. During this conversation we will talk about your focus so you can build on a strong company.
How does it work?
Send me an email (without obligation) through the button below in which you indicate what you would like to talk about, so I can determine if I can help you.
If we decide to work together, I will send you a questionnaire, calendly link (for our appointment) and a payment link.
We will spend 1 hour of coaching on your proposed date, so you can start the end of the year with a clear vision of where your company is going.
€479,-
1 hour online coaching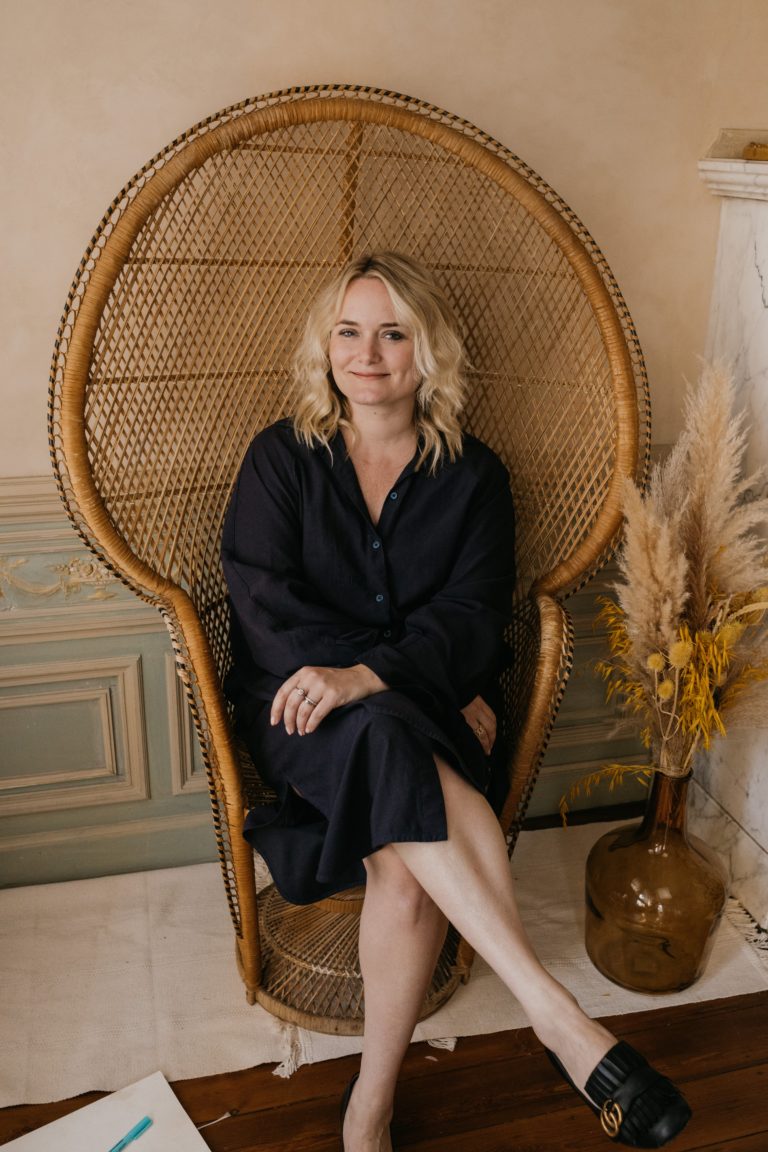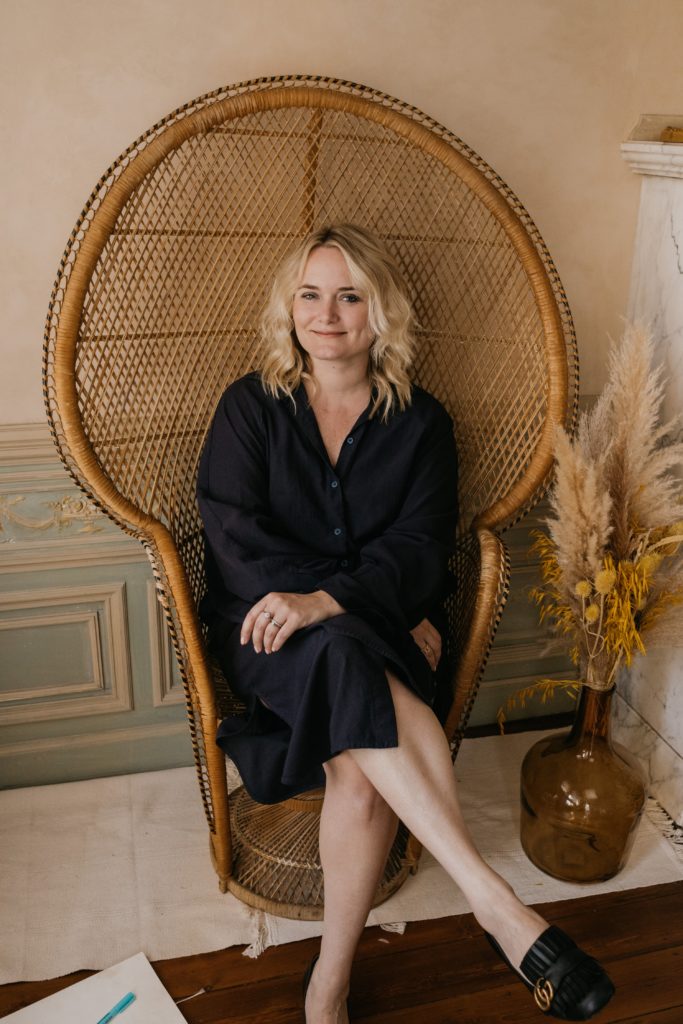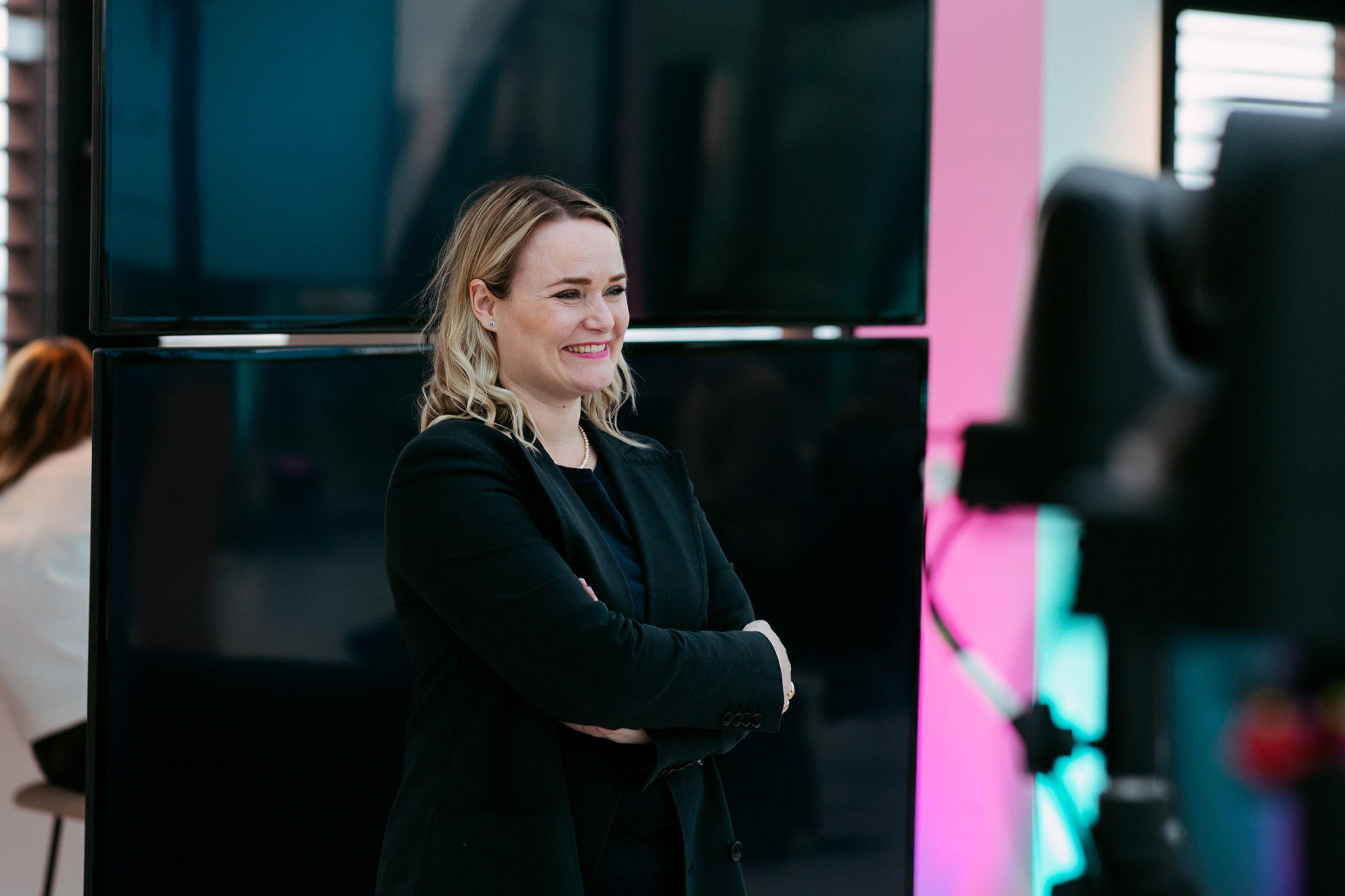 Transform to the event manager that will have no stress in any step of the process
business coaching reviews:
"For the second time, we asked Sarah to lead a brainstorming session with the Cinedans team to sharpen the long-term goals of the organization. We prepared very well and made a clear plan for this meeting. Sarah is sharp , cheerful, understanding, keeps asking questions and she can confront in a respectful way."
"My coaching with Sarah was fantastic. Personal, focused on my needs & sufficiently extensive to make it a success. Sarah guided me through the different steps in a calm manner, adjusted and gave extra tips where necessary. There were a number of things that I had not yet considered, such as setting a specific goal. Sarah ensures that you take concrete action and persevere."
"I did private coaching with Sarah and it was very good and inspiring. I really liked the tone of voice, the content of the conversation and the sharp analysis (Sarah is a good listener). private coaching at Sarah: Just do it, it's really worth it!"
"As a starting entrepreneur you are sometimes insecure, which makes you doubt your actions too much and thus block you. I really needed a kick in the ass and Sarah's enthusiastic and motivating words. After two hours my sparkle was really back. The week after my conversation with her, I saw immediate results in the arrival of new leads. Super"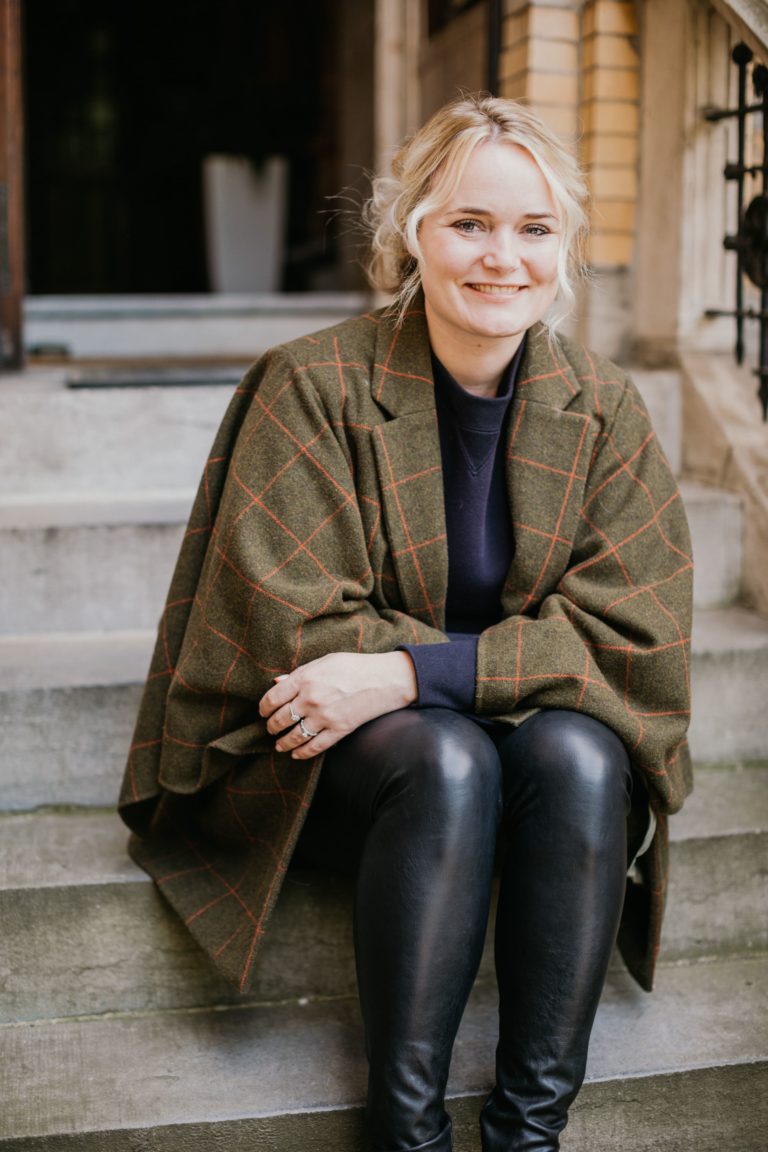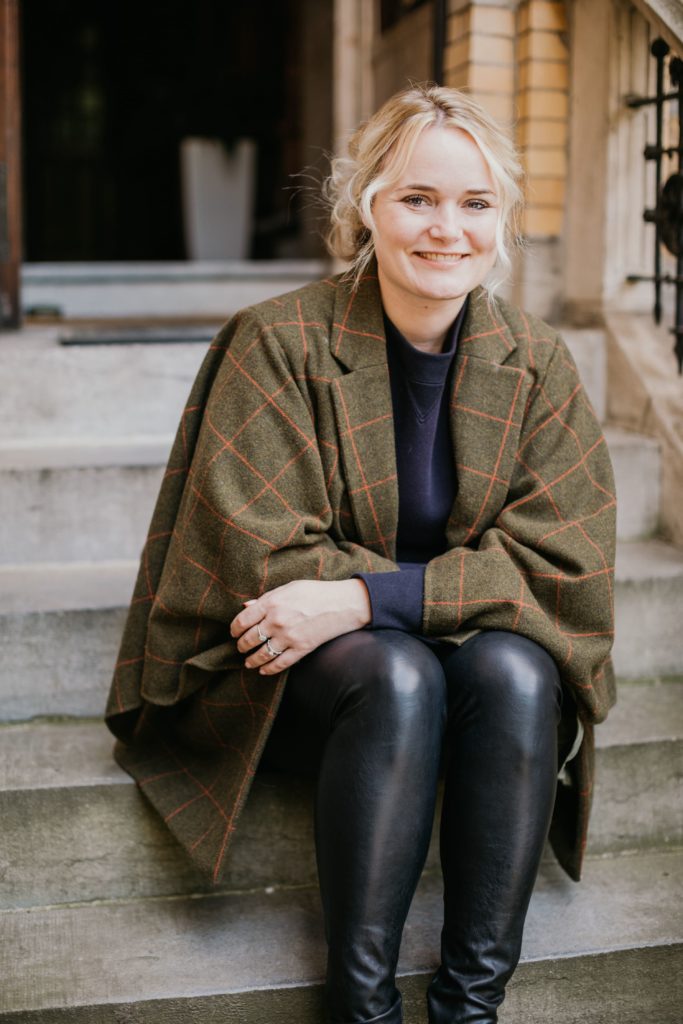 entrepreneurial from an early age 
As a child I couldn't wait to start my first company, I started organizing events from the age of twelve. From that age I very as active in different committees. I founded my first company at the age of 23 and as an interim manager I have managed a lot of companies with great results. In addition, as a politician I have learned a lot about decision-making, participating in society and making a difference in the world.
In recent years I have been able to help many people and companies and I would like to take you further. I really get a kick out of that.
Let me be your coach, I'm happy to help you.
Do you have a question? You can always email me.
In this workbook, I will help you create an offer that suits you and your favorite clients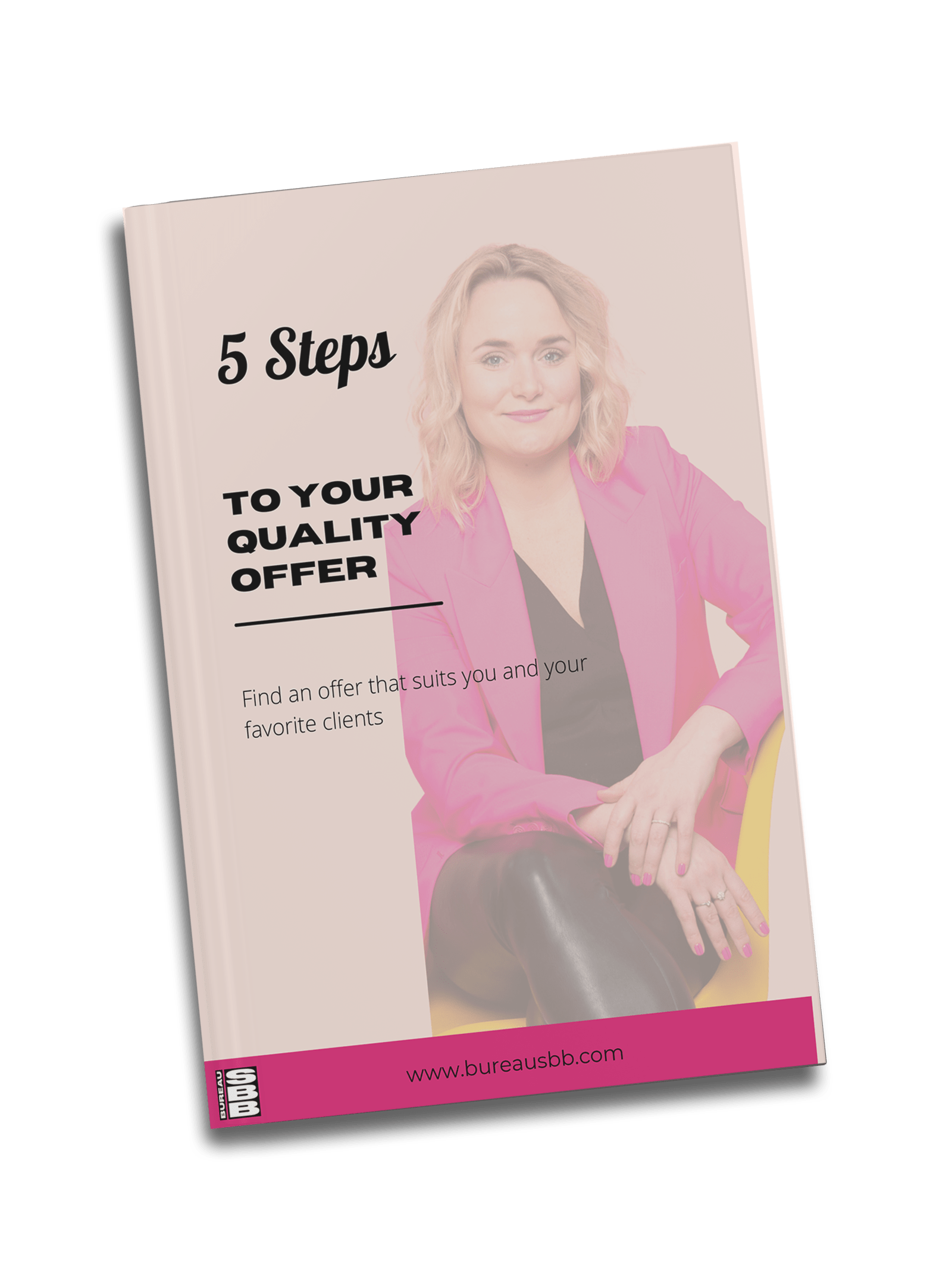 business tips + free giveaways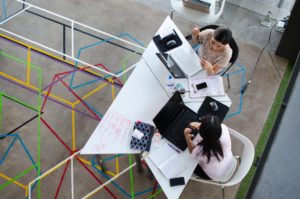 One more time for the people in the back: your network is the heart of your business! Can you grow your business without it? Of
More »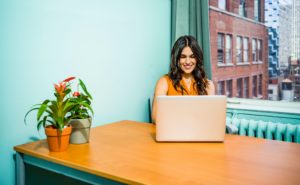 The beautiful world of productivity. It could be such an amazing journey where you can check off every to do at the end of your
More »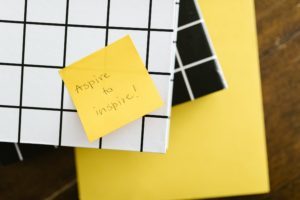 Your Business Mindset is key to the start of the new year. So there's no time like the present to take a look back at
More »
Do you want to collaborate?