Run your business and life on your terms
3-day online workshop 
to upgrade your life to new heights!
There's always some parts in your life and business that could be better: more clients, more fun clients, more free time, a deeper connection with the people around you, fixing some things around the house, finally sorting your photo-album.
But there's always something holding you back. What is that?
In Big Business Big Life we're working on your life and business and how to step into bigness.
The people who joined the first round have worked on: raising their prices, getting a new job, switch from draining clients to lovely clients and decide to spend more time in nature.
inside this program we will:
My name is Sarah Berckenkamp, I am 36 years old and I am helping my clients create their dream life and dream business by coaching them.

In this 3-day workshop we're working on your big business, big life.
I've created multiple exercises for you including workbooks.
We're going through the exercises step by step.
The content of this program helped me create the business of my dreams and after just a few months, my business is more profitable than ever before. 
Let me share my secret recipe with you on how to create your Big Business & Big Life!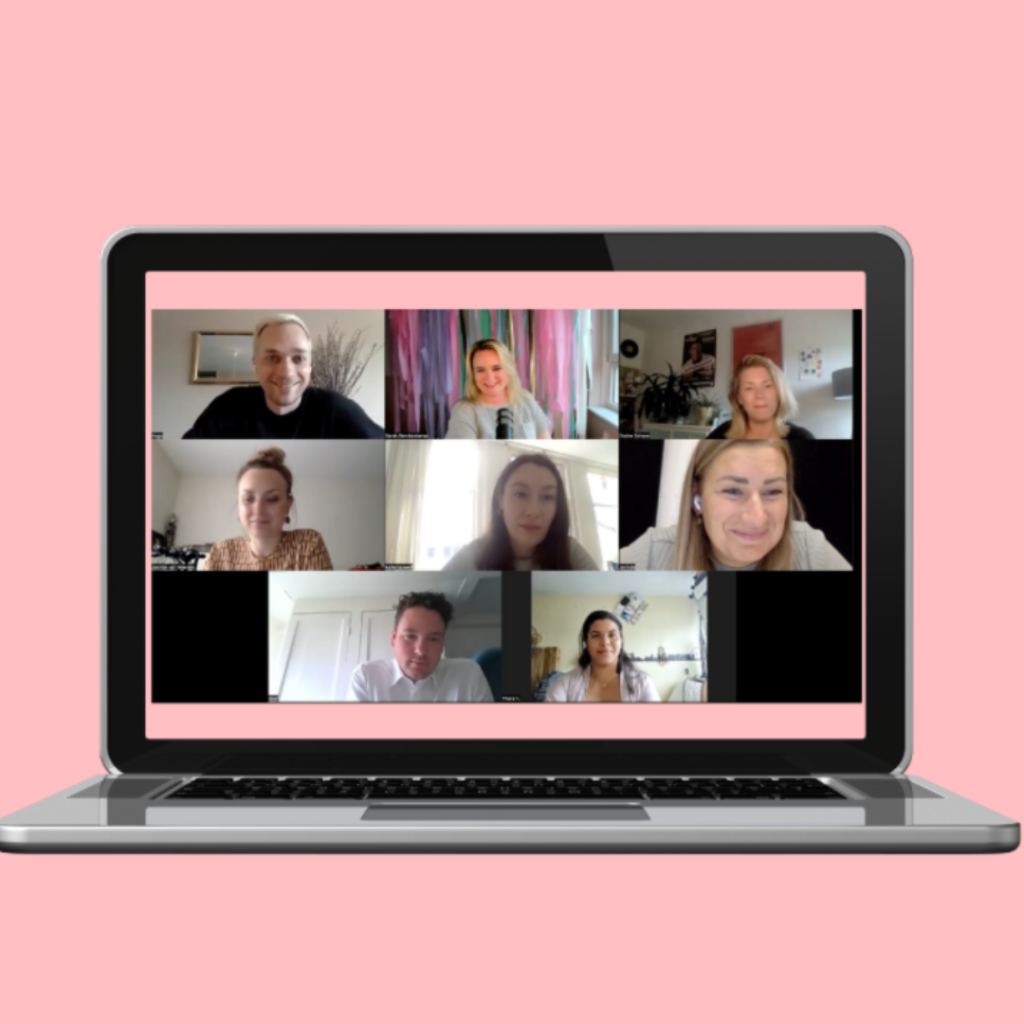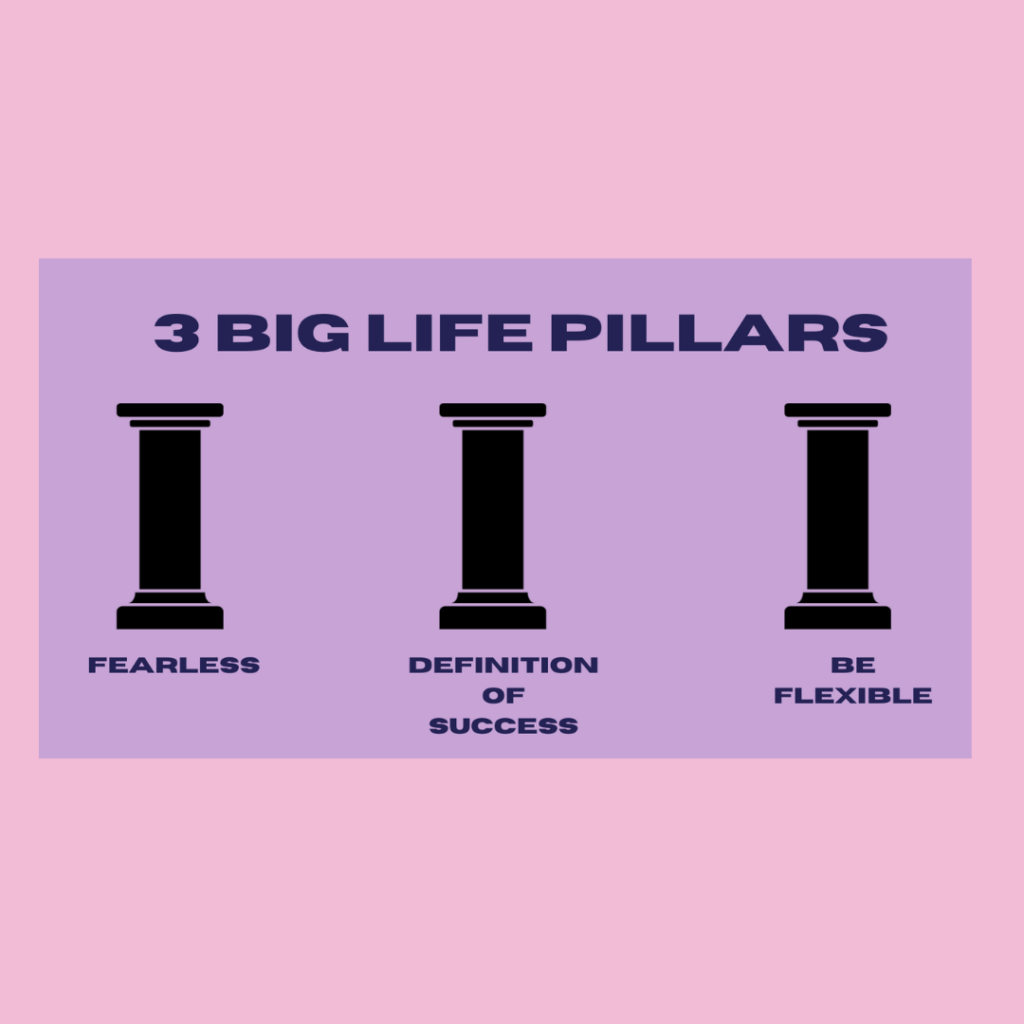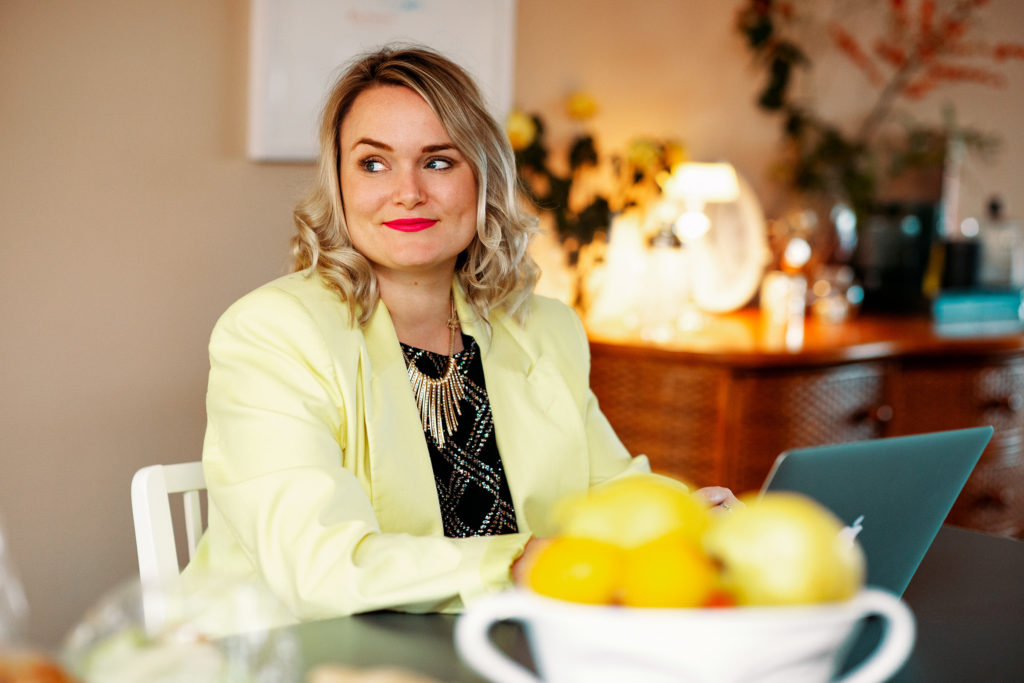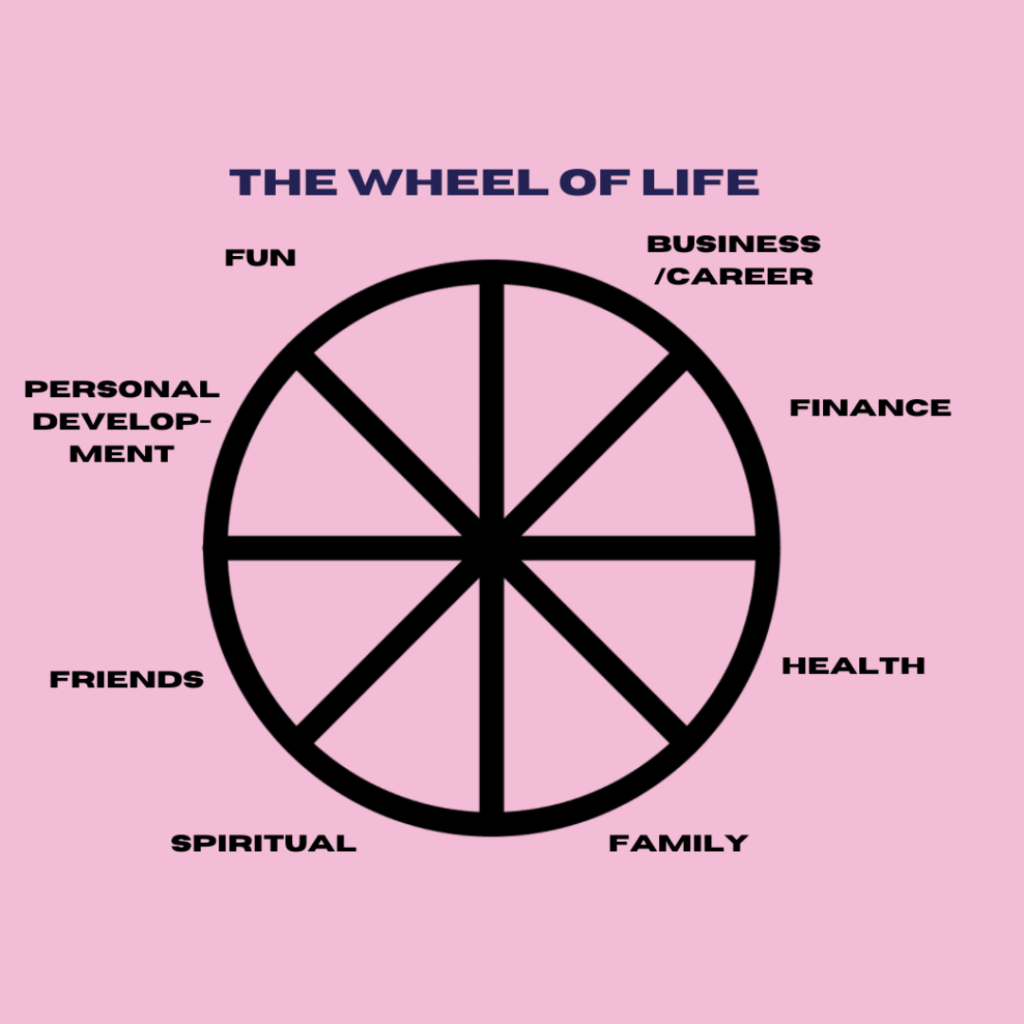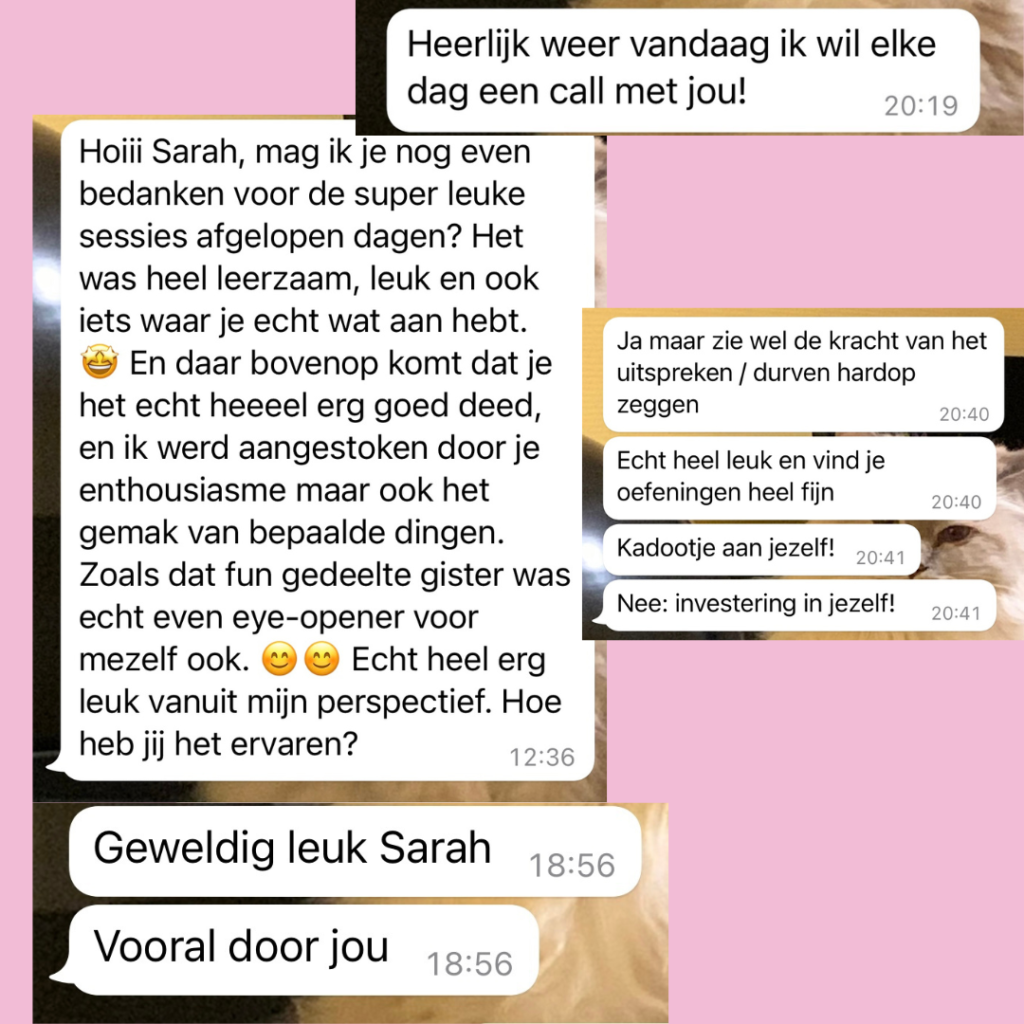 business coaching reviews:
The coaching with Sarah is fun and interesting, and exactly what I needed. I have learned there is so much I can do to create my freedom based life. Sarah gave me a lot of eye openers which helps me create an offer that benefits me and my ideal client."
"Sarah is great at coaching, with actionable steps, which you can immediately implement. She also motivated me to pursue my career the way I am! I am very happy with the coaching and I recommend it to everyone."
"I did private coaching with Sarah and it was very good and inspiring. I really liked the tone of voice, the content of the conversation and the sharp analysis (Sarah is a good listener). private coaching at Sarah: Just do it, it's really worth it!"
"Most self-proclaimed coaches succeed to get on my last nerves. But today I had a coaching session with Sarah Berckenkamp and she is honestly just awesome! Questions like: How to run you business? How to set goals? How to make the right choices? She answers it all! As a small business owner you are thrown in the deep when it comes to entrepreneurship. Sarah's coaching session was GOLD!"
"My coaching with Sarah was fantastic. Personal, focused on my needs & sufficiently extensive to make it a success. Sarah guided me through the different steps in a calm manner, adjusted and gave extra tips where necessary. There were a number of things that I had not yet considered, such as setting a specific goal. Sarah ensures that you take concrete action and persevere."
"As a starting entrepreneur you are sometimes insecure, which makes you doubt your actions too much and thus block you. I really needed a kick in the ass and Sarah's enthusiastic and motivating words. After two hours my sparkle was really back. The week after my conversation with her, I saw immediate results in the arrival of new leads. Super"
"For the second time, we asked Sarah to lead a brainstorming session with the Cinedans team to sharpen the long-term goals of the organization. We prepared very well and made a clear plan for this meeting. Sarah is sharp , cheerful, understanding, keeps asking questions and she can confront in a respectful way."
Is this workshop for entrepreneurs only?
No. This specific workshop is for everyone who is career-driven. It doesn't matter if you are currently running your business or working for someone else's business. 
This workshop will run for a while, however, I will increase the price.
I can't join every live session, will the replays be available?
Yes they will be until the end of this year. I do recommend joining in live, I will hold a lot of space for questions each session.
Can I get more support on this?
How much support is inside?
You will receive a workbook, 3 livesessions on zoom and if you have additional questions you can always contact Sarah.
No problem, you can email us and we're happy to help!