The Big Business mastermind
In this 3-month program a small group of entrepreneurs make more of:
That first launch? 
Went great! 
You finally decided to pivot your business, but your clients are not jumping on your new offer.
You've invested in some business coaching, but you do not feel fully supported.
The people around you, call you naive: do you really think you can take that income leap?
And you are wondering: when does this get to be easy?
It's time to love your business again and your business to love you back!
When to apply to the
big business mastermind?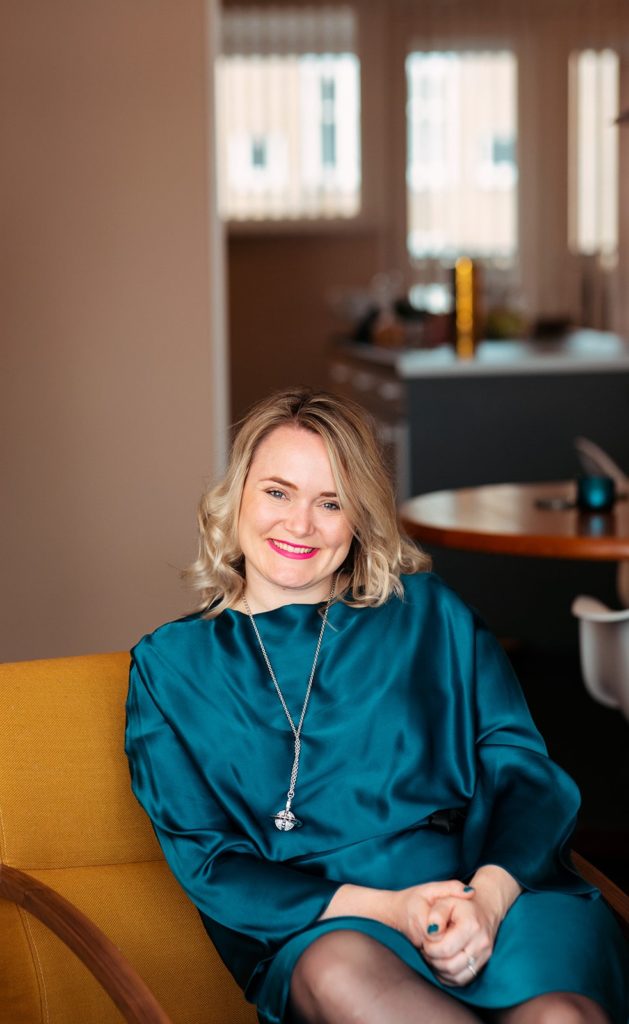 As you get more time in your business, imagine the quality you bring to your client's table: you can work on your skills, find clients that fit you like a glove, focus on what you love more, enjoying everyday in your business. 
I think this is possible for everyone, apply now so we can both see if this is the right program for you.
The Big Business Course is for those who want to be the best version of their entrepreneurial self. Enter this course now!
1. A very extensive video training that will bring you step by step to your new offer (value €4500,-).
2. Including many many templates to get you started (value €1499,-)
what is included in
the big business mastermind?
Do you like all of the above? Do not hesitate and find out if you are a fit for the program: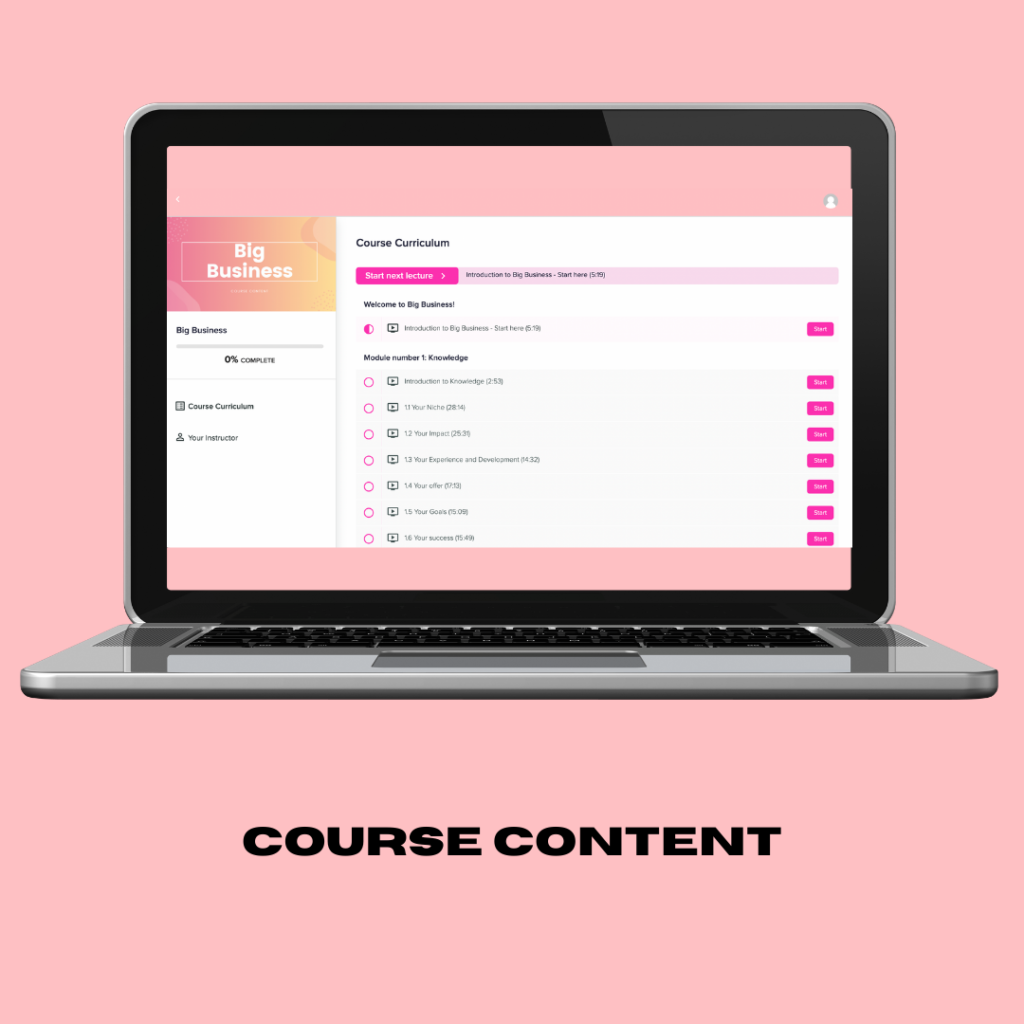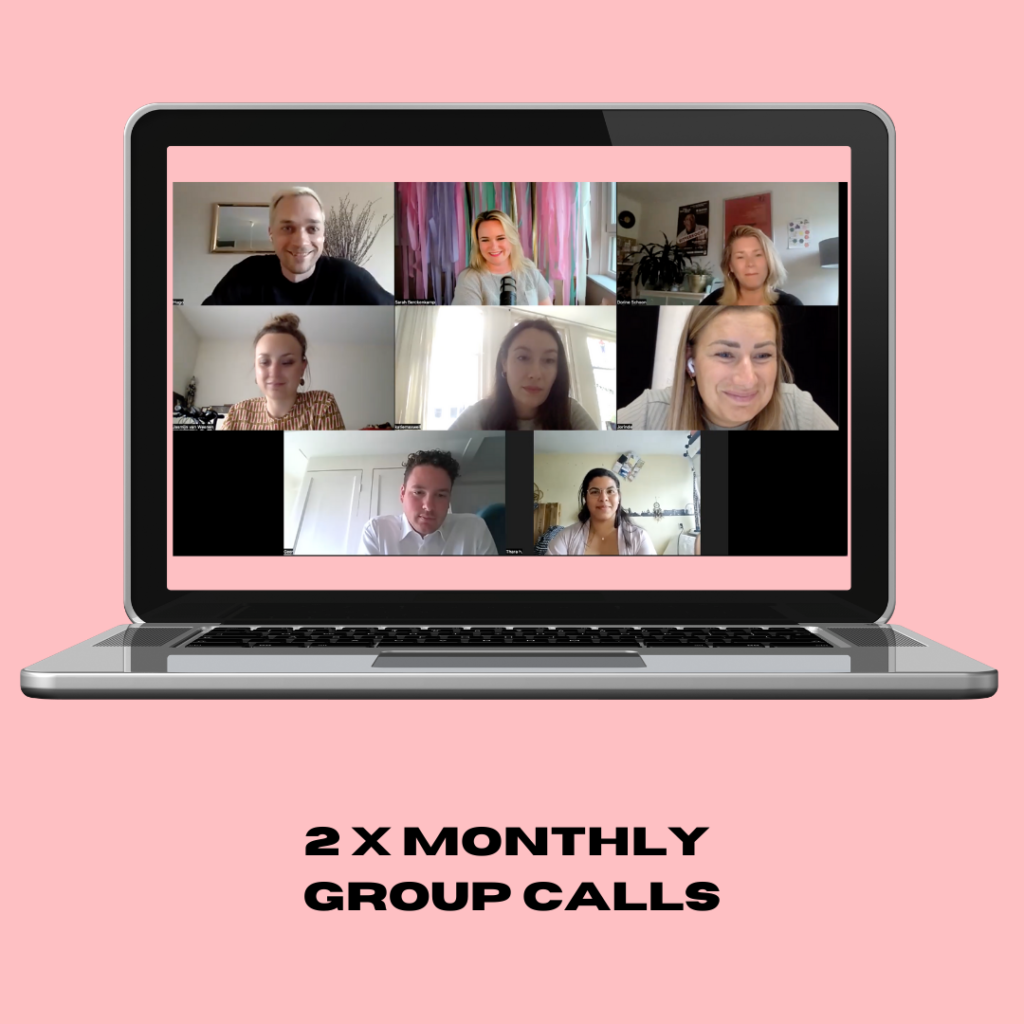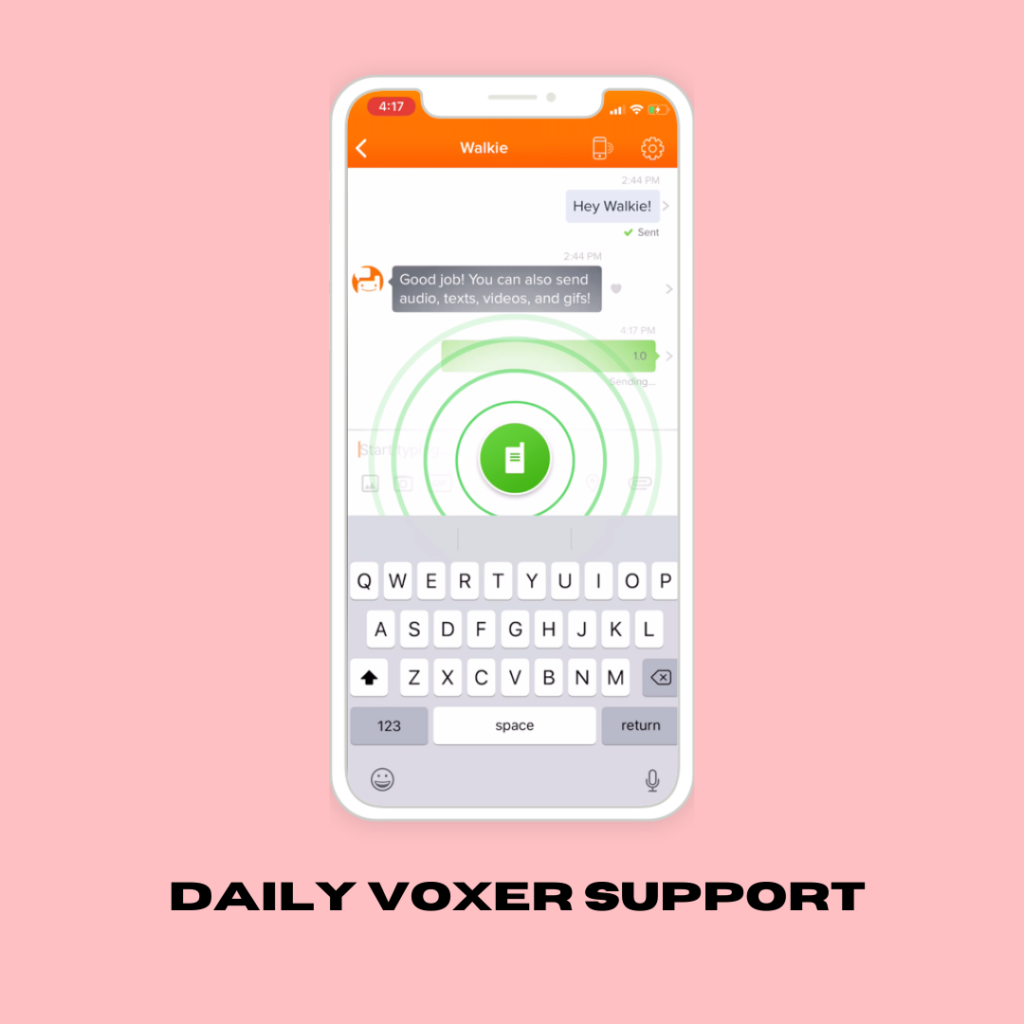 Big Business is for those who want to be the best version of their entrepreneurial self.
There's three options you can choose from:


self-study
Immediate access to 6 extensive modules

6 modules; knowledge, worth, mindset, network, leadership and productivity

work at your own pace on your own empire

create big results using my special framework

lifelong access to the coursehub and possibility to join in on the mastermind and VIP at a special price if you decide you want more
mastermind
Building that accountability in your business with inspiring entrepreneurs
everything that's included in the self-study option

1 private kick-off coaching call to set your goals for the upcoming 3 months

2 master-mind group coaching calls each month (workshops, co-working, Q&A)

monthly Money-calls, this is an accountability call to work on anything money-related

connect daily with your fellow- coachees in group voxer (walkie talkie app)

3-months of group accountability - 10 extra pairs of eyes in your business

Access to seperate trainings within the 3 months for free!
mastermind vip
Stepping into abundance: having a 3-month private coaching all to yourself!
everything that's included in the self-study and mastermind option

3 private coaching calls i which we are making those goals reality

daily private voxer access to Sarah (mon-fri) - like having your business coach in your back pocket

A shared folder in which we can measure your business goals - including your salesplan, business plan, lead tracker and much more

first access to new developed templates and trainings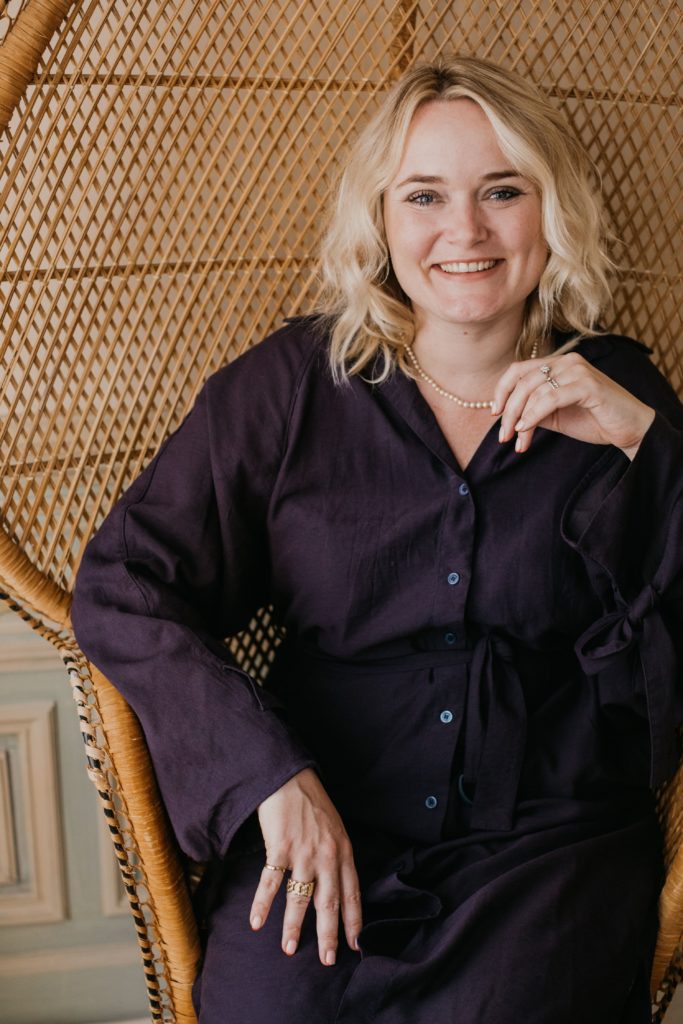 I've run multiple years 6-figures as a freelancer, but I was working my butt off. 
1,5 years ago I realised, I can't keep this up, I want a different lifestyle, I want to be able to go on holiday whenever I please, or buy things without thinking twice, but I can only work a limited amount of hours each week.
After following many trainings, programs, courses, masterminds and private coaching myself, I realised I have something else to add: experience in corporate life, experience in freelancing and now experience in building my own scalable business.
As a previous interim manager, sports coach and politician now all my worlds collide in this business:
Coaching people who want to make an impact on the world and who understand that making money and making an impact can go hand in hand. In fact, I believe you need this to be the best in helping others.
I want to help you from September 20th 2022 on (doors close Sept 28th) by hosting a Mastermind with likeminded entrepreneurs to transform your businesses and optimally use all of your valuable experience and pivot your business to a business that you dream of – on your terms!
learn more about the course content here:
business coaching reviews:
1. Is this course for me?
Ideally, this course is best for people with about 10-20 years of work experience, that want to make their business sustainable + growable. Your experience can be either in your business, working for a business that isn't yours or impactful volunteer work. You can fill out the application form here, as to find out if we're a fit.
2. I have followed other business courses, is this interesting for me?
Most business coaches work with different types of groups of entrepreneurs, I am specialised in helping experienced entrepreneurs who want to make an impact, not just because I am an experienced entrepreneur, but also because I helped hundreds of business reach their goals in 12 years time. I am experienced as an interim manager, not a one-trick pony.
3. My business is already working smoothly
Once you have decided to become a business owner, you are completely responsible for your own business, outside factors like a pandemic, a bad rep in your field of work, inflation, recession, or anything else will be something you have to deal with. Creating multiple streams of income will give you a more vast security in your business. Big Business helps you create that. Building that strong business that can also depend on you without you.
4. I want to keep my business 'offline' can I still learn something?
Yes you definitely can, we are going to be talking about definitions of success, leadership roles, automations, what you can scale and how to grow as an entrepreneur, there are so many ways and I am looking forward to discovering those with you!
5. Is this for service based and/or product based businesses?
Both. I especially enjoy working with entrepreneurs who want to make an impact on this world. Especially if you are fighting for a cause you are passionate about, then I am the right coach for you.
6. I am a starting entrepreneur, is this for me?
Please apply for the waitlist for the Business Starter Package, which will launch in Q4, that course will help you take the first steps in business.
7. When do we start?
The Mastermind starts at September 20th, you can step in until September 28th. Coaching days are typically on Tuesdays and the Mastermind's duration this round is 3 months. 
8. I have more questions
Please email me and my team at info@bureausbb.com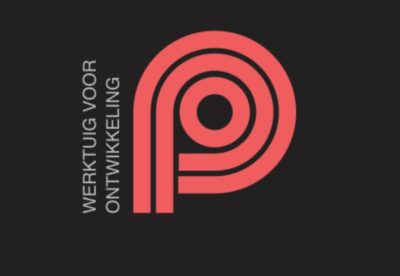 Are you working in the cultural sector in the Netherlands? You might be able to receive funding for this investment in your skills. 
Check out this website to see if you can get some support.
what I've seen in the first round:
My OG-Masterminders:
created and sold from their product tree
are saying yes to 'hell yes' clients and easily recognise them
are able to say no to not-fitting clients with confidence
have all the tools in hands to reach their income goals
said goodbye to clients who no longer served them
have made their money goals to go on a holiday without any stress
have set clear goals on where they want to be in 1-2 years time
have a super-strong mindset and resilience
know that investing time and money in themselves will pay them back
they know what kind of work is helping them reach their impact- and money goals and they only focus on that
they only charge their value, not their time
they are (re)starting their funnels to attract new clients
they are running their business on their terms
This is just a small overview of what I've seen happen in the past 3 months. This could be happening for you too.
Fill out the application form, so we can see if we're the right fit.