Do you want me to organize your event for you?
are you organizing events, but do you need some help?
For the past decade, I've organized hundreds of events, from corporate events to festivals. I also have gained a lot of experience with events during covid and the uncertain times that we still are in. 
With flexibility, clarity and a great team me and my team can help you organize your next event:
Basic
Production + Planning
Full on strategy
Making your program work for you and your audience
The whole package
Marketing, communications and sales
There are numerous possibilities. Me and my team are happy to help you making your next (hybrid) event a success.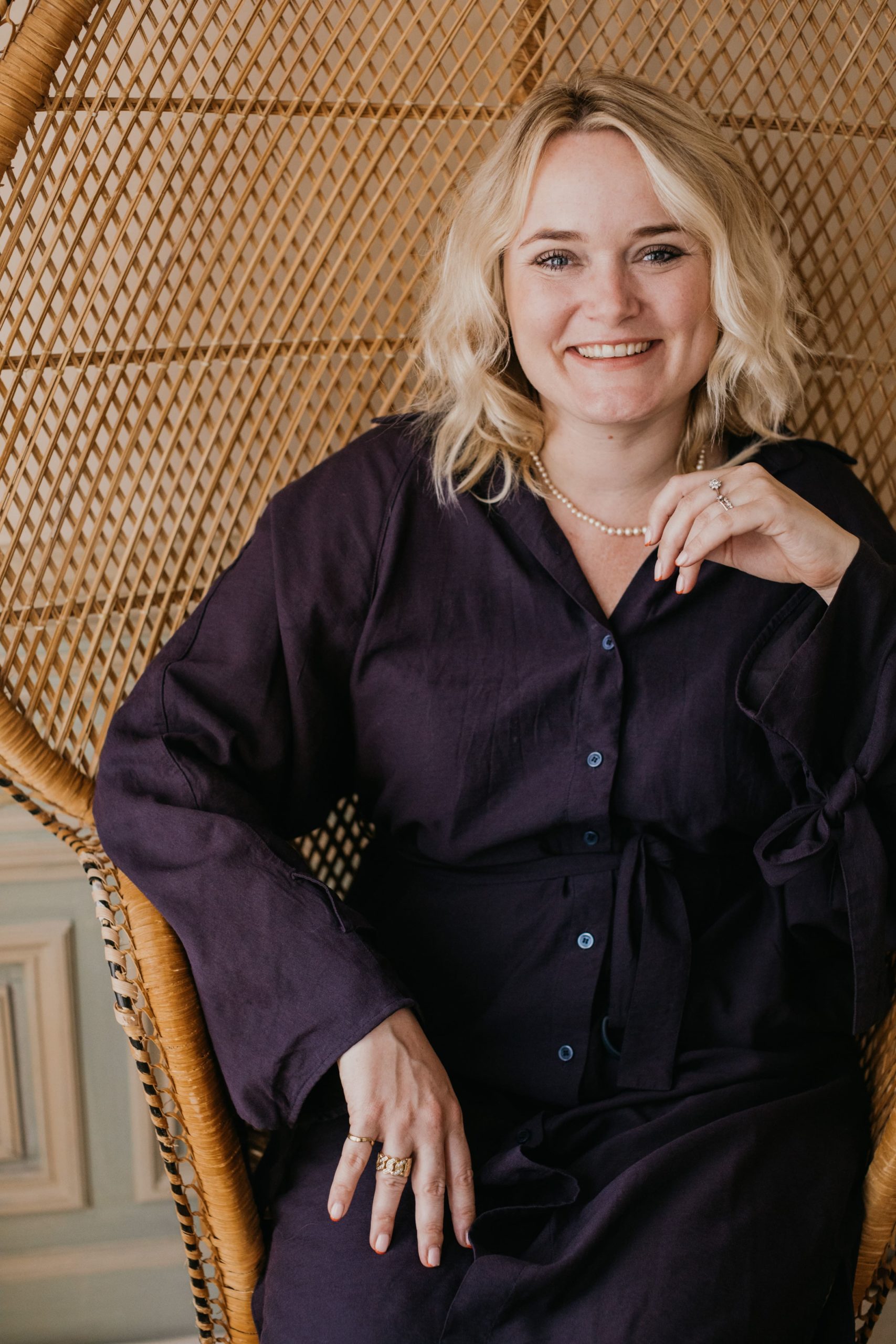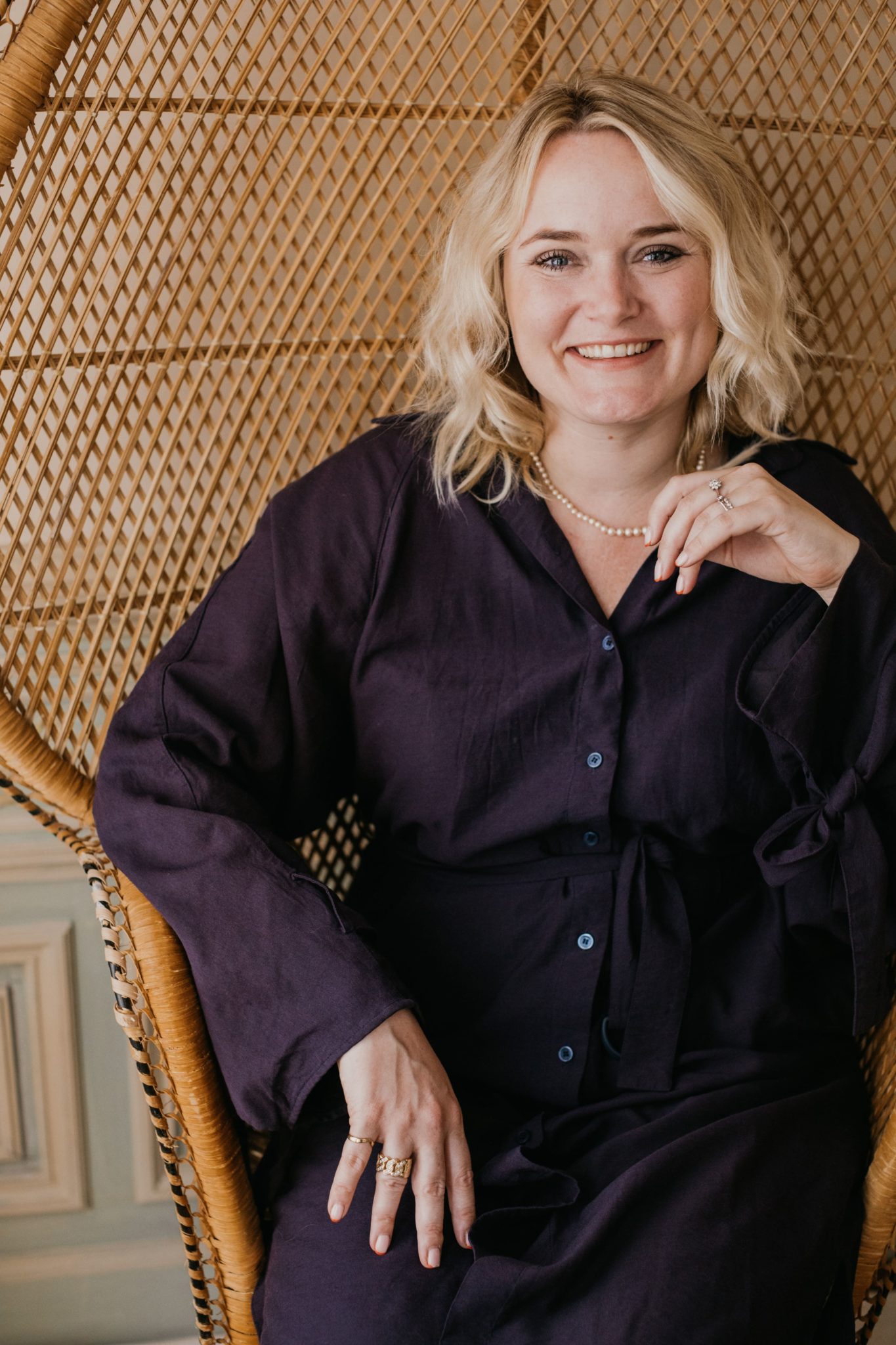 "Sarah knows how to break down a complicated event into segments that anybody can follow (and knows how to write a script)!"
"Sarah has proven in a short time that she can professionally organize an event. During organizing our online event 'Into Culture' I stayed well informed of the steps she had taken with the team and we reached a good result."
"Sarah immediately gave us the confidence that the Digitization Election Debate would become a success and that was more than justified."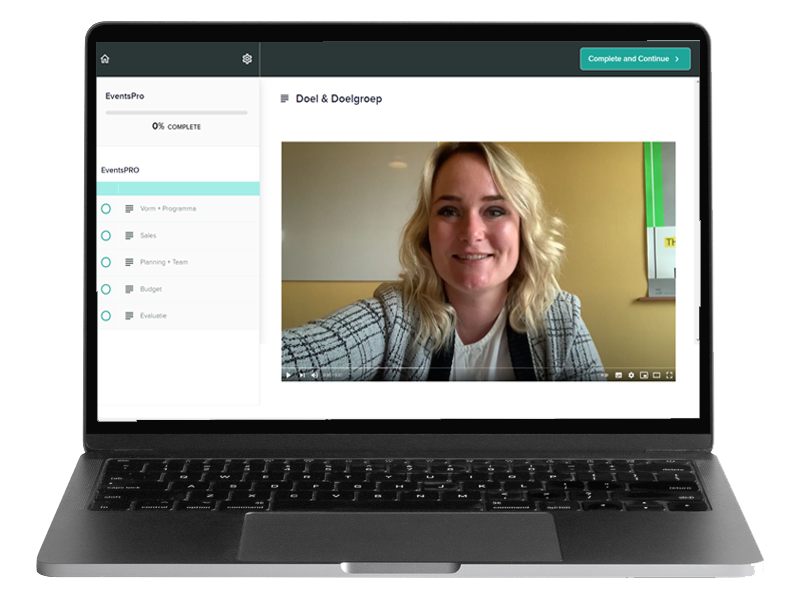 In 2022 my course EventsPro will start on how to organise your event – stress free, scroll down to find out where to subscribe for the waitlist.
Transform to the event manager that will have no stress in any step of the process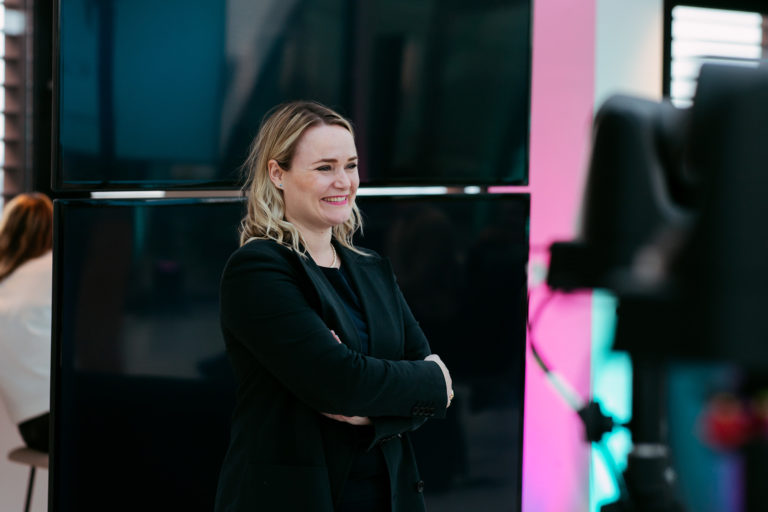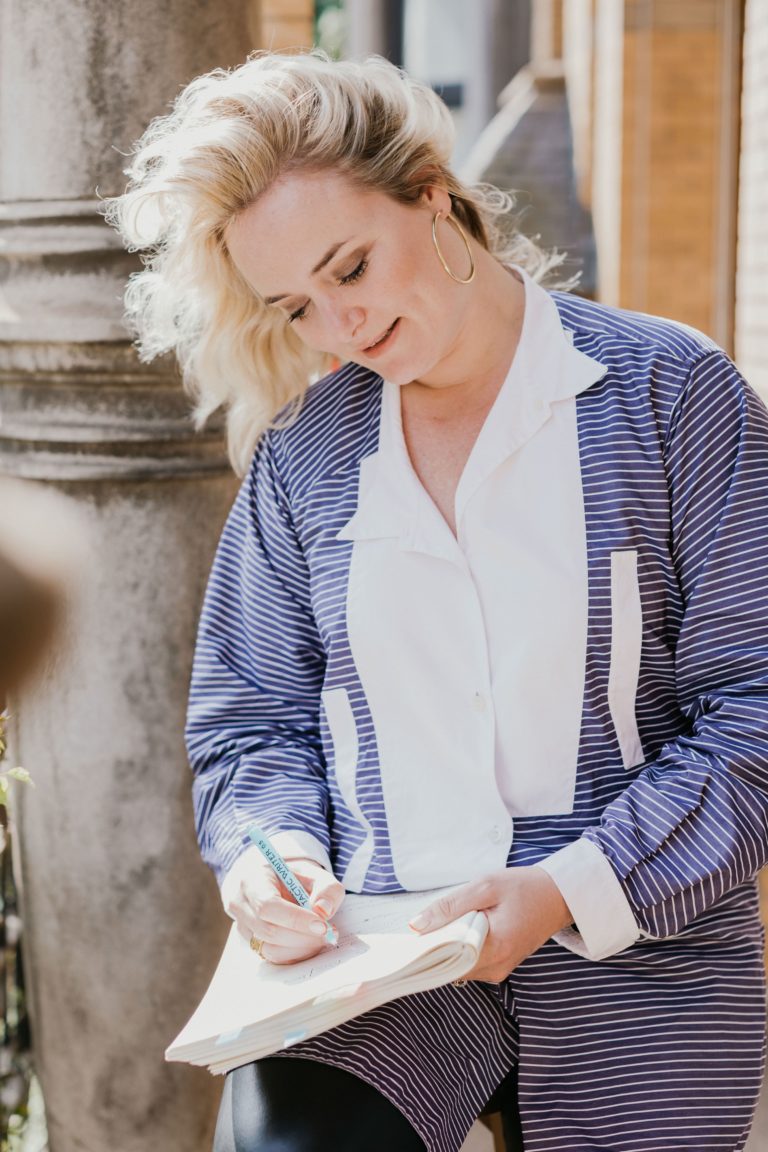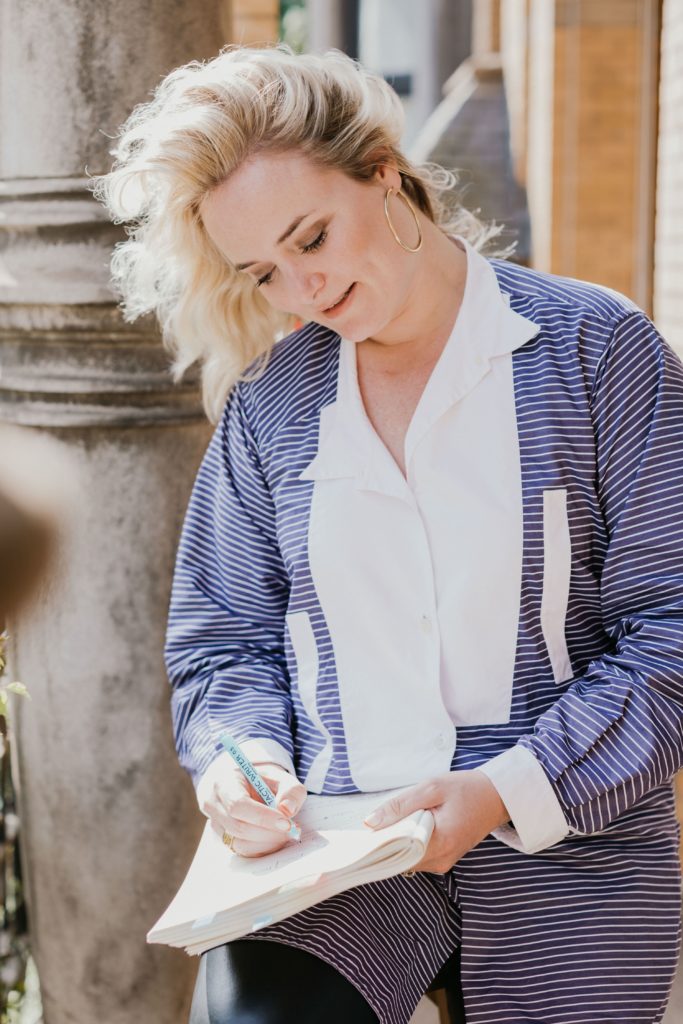 an eventsmanager you can count on!
Organizing an event seems very easy, but often you find out on the day itself that you could have done certain things better or differently. At an event you bring together different people who invest their valuable time in your event. That is why it is very important that the energy you put into your event also arrives at and matches your audience.
My first job was organizing the Amsterdam Museum Night, a huge event with 35.000 visitors. In that time I learned the tricks of the trade. But even before that I was already active in organizing events, from the age of twelve I was active in organizing demonstrations, competitions and 'Sinterklaas' parties for my gymnastics club. Since then I've organized hundreds of events. I enjoy bringing people together, live or online, or hybrid. 
I get a kick out of it when I notice that the event has really been a success.
At a certain point I had created my fixed templates and I noticed that my clients and customers really liked that, they got clarity and the event was organized without stress.
I really enjoy organizing events myself, but I thought it would be even more fun to teach others about the experience I've gained over the past 10 years. From 2022 on you can follow my online course in which I offer you easy to use templates in which you can easily design and organize your event. Take control and enjoy organizing your event!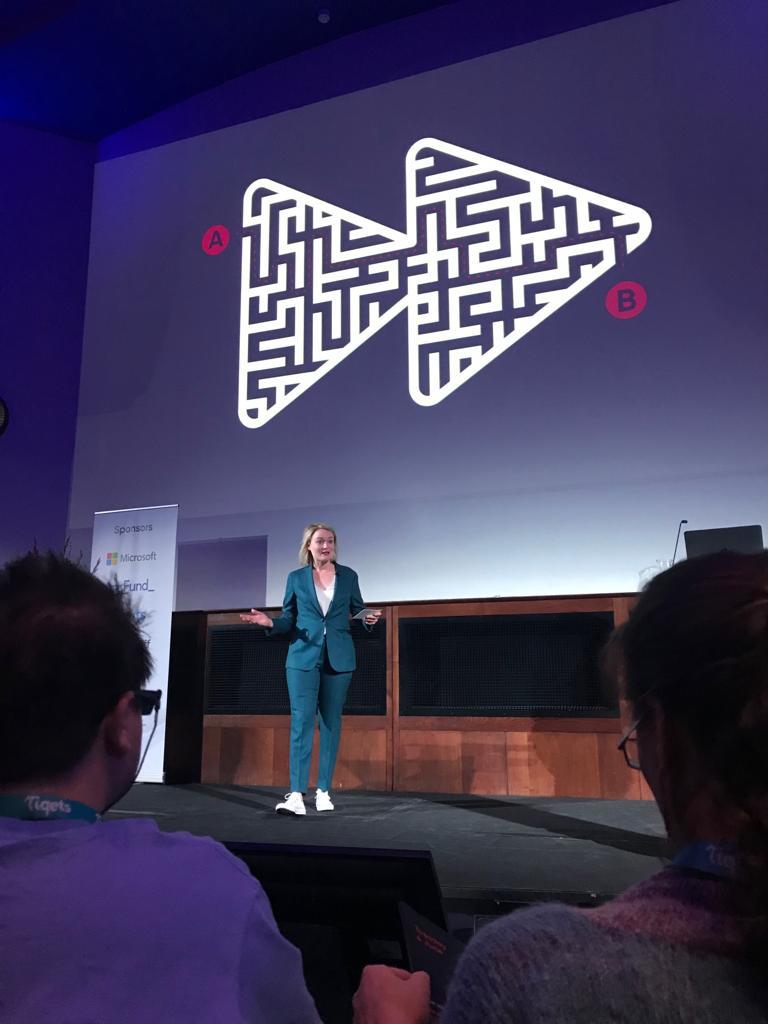 The online course eventspro is what you need
''I followed private coaching with Sarah and it was very good and inspiring. I liked the tone of voice, the content of the conversation and the sharp analysis (Sarah is a good listener). If in doubt about taking Sarah's course: Just do it, it's really worth it!"
"My coaching with Sarah was fantastic. Personal, focused on my needs & extensive enough to make it a success. Sarah guided me through the different steps in a calm way, adjusted and gave extra tips where necessary. There were a number of things that I had not yet considered myself, such as setting a specific goal. Sarah ensures that you take concrete action and persevere."
this online course teaches you to:
The EventsPro program offers you the tools and guarantees for successfully creating and executing your event. The course starts in 2022, consists of 6 modules and several live sessions and will last 12 weeks.
This online course is especially successful if you are able to spend 3 hours per week on homework, coaching calls and implementing.
Frequently asked questions
1. When does the course start?
The beginning of 2022. Exact date to be announced.
2. Are there any coaching calls?
Yes, several. The exact number and dates will be announced soon.
3. For how long is this course available?
Once you're in: Lifelong access to the contents of the course.
4. Who is this course suitable for?
This course is suitable for employees, managers and entrepreneurs. For example, you work in a marking department and regularly develop events, or you work for a small organization and you are responsible for all events. The course mainly focuses on business events, but can also be applied to festivals, weddings, etc.
5. Can I participate in the course with several people?
Only with your business partner, if you want to participate with several employees of your company, you have to buy the course separately.
What are you waiting for?