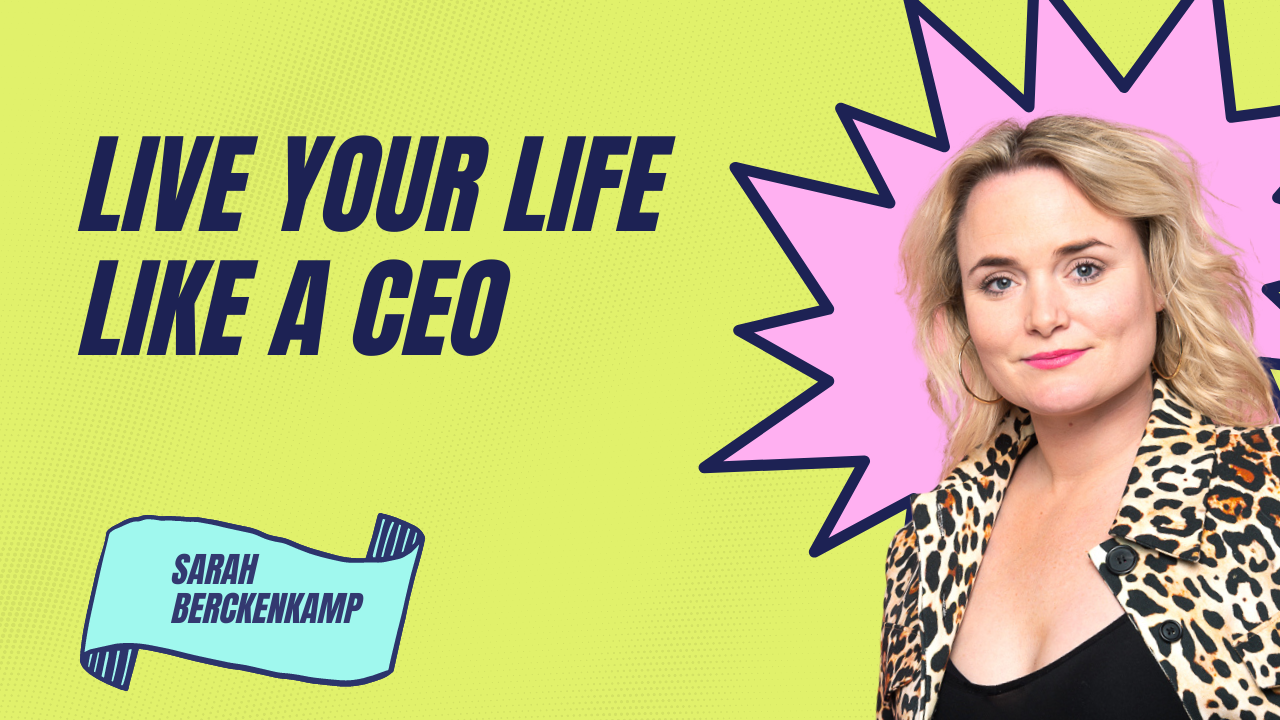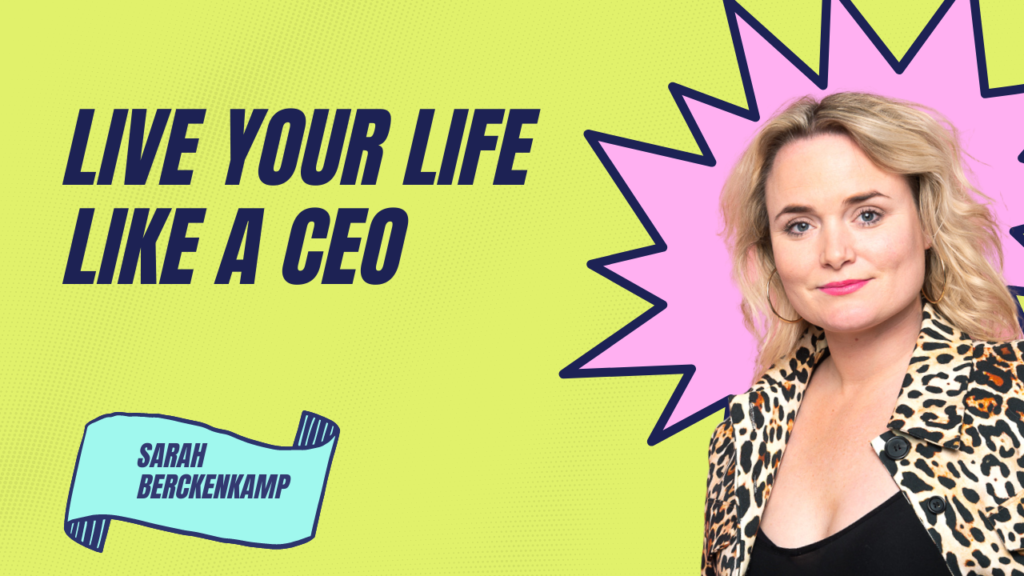 Let's talk about visualising the life and business of your dreams, because I strongly believe that will make you reach your goals even faster.
There's two ways we can do that:
1. Channeling your inner CEO & what micro-upgrades you can do to get closer to that picture.
2. And understand what is stopping you now to become that CEO?