Veel organisaties die ik spreek als interim-manager zijn een zogenaamde "lijnorganisatie" een organisatie met verschillende afdelingen, zoals marketing, bedrijfsvoering, social media, programmamakers etc.
In de volksmond wordt ook wel gezegd dat 'ieder op zijn eigen eilandje werkt'.
Maar de mensen in de organisatie houden zich heel regelmatig bezig met projecten; bijvoorbeeld de lancering van een nieuw product of dienst, het bouwen van een nieuwe website, het opzetten van een betrouwbaar it-systeem etc.

Hier gaat het ook regelmatig mis; want mensen hebben immers al hun functietitel, maar als ze nog een aparte functie hebben in een project, moet je daar als leidinggevende heel duidelijk in zijn wat hun rol in de organisatie is en waar hun verantwoordelijkheid begint en eindigt.

Maar hoe kun jij duidelijk zijn naar jouw team?

Ik heb voor jou als eigenaar of directeur van jouw bedrijf of organisatie een 5-puntenlijstje gemaakt die jou verder gaan brengen in een projectteamorganisatie
Projecten zijn altijd tijdelijk. Zorg voor een duidelijke planning met mijlpalen en deadlines.
Zorg ervoor dat het doel van jouw project is en wat het beoogde resultaat is, zo kun je als team goed werken naar het einddoel.
Bedenk daarna wat de teamrollen zijn die nodig zijn, welke verantwoordelijkheden daarbij horen en waar een bepaalde verantwoordelijkheid begint en waar een verantwoordelijkheid eindigt.
Stel een overlegstructuur op en plan communicatiemomenten in, werk met een vaste agenda en schrijf hier ook de deadlines van de gemaakte afspraken in op.
Stel jezelf of een teamlid aan die de kwaliteit van het project bewaakt; dit gaat van output tot aan het welzijn van jouw team.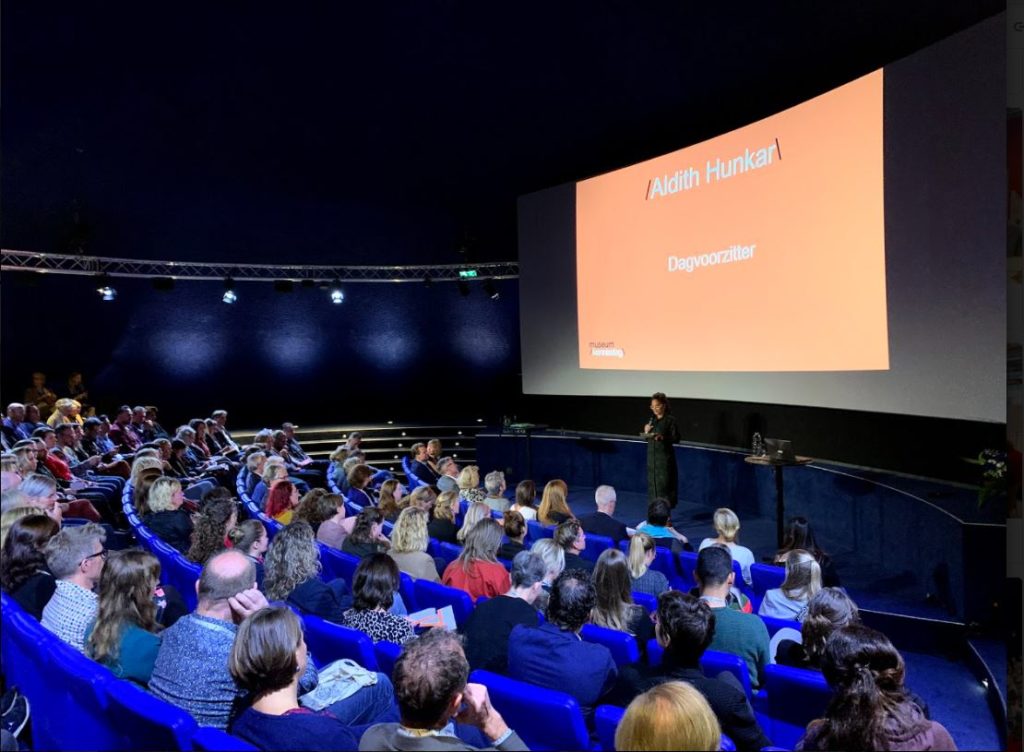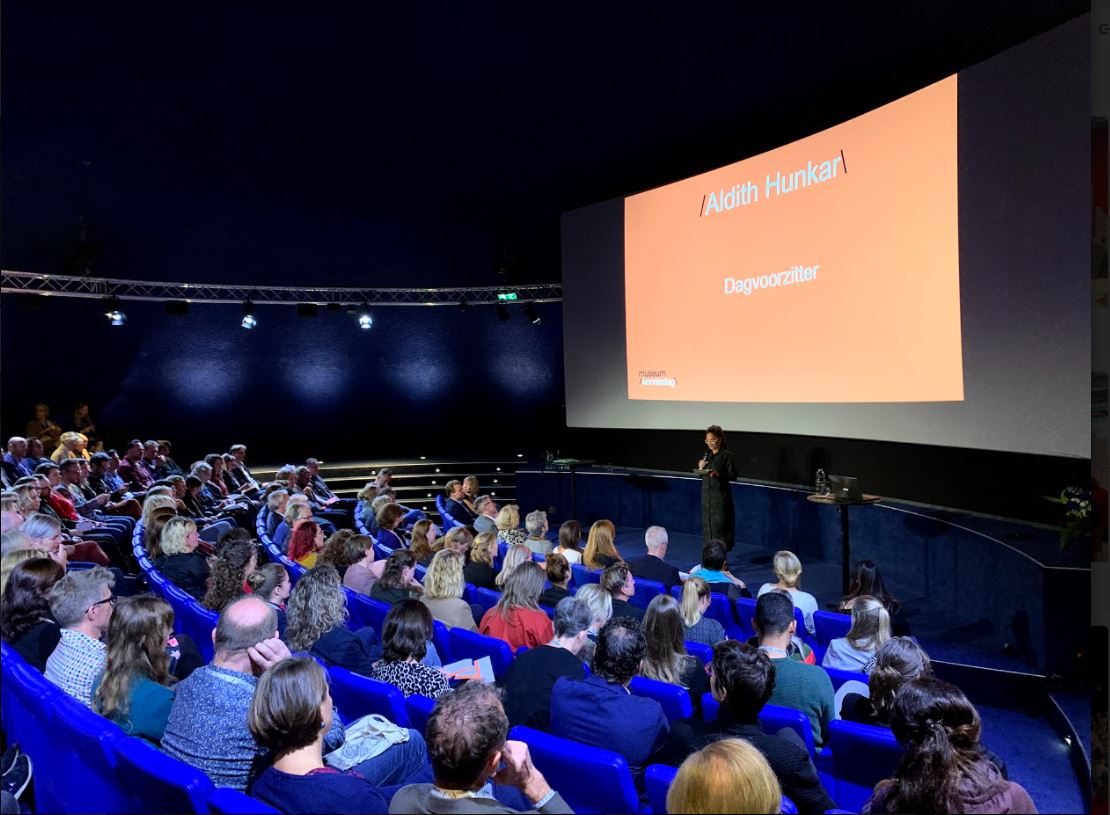 Als je begint met dit lijstje, kun je aan de slag gaan!
Wil jij graag meer weten over teamrollen?
Download dan deze gratis guide om meer te leren over teamrollen en wat jouw rol daarin is.
Veel succes met het plannen van jouw eigen projecten!

En ik help jou graag verder met jouw organisatie, je kunt een privé-coaching met mij inboeken tot aan het einde van het jaar, bekijk deze pagina voor meer informatie.