As I am recording this, it is still right before my Ibiza holiday, but this episode will be released on August 4th, just a few days before the Summer Reset will start (Aug 8 doors closed) – and I wanted to give you a taste of what Your Summer Reset will be like, so you can decide if this is something for you!
I've used all my imagination of the past summers to give you a preview of Your Summer Reset in today's episode, because I am creating the private podcast on Ibiza, with the wind in my hair and sand between my toes. In the private podcast we're talking about many different topics such as self love in your business, implementing healthy habits for your body and mind and becoming a client magnet, because of your raised level of attraction.
At the beginning of the summer, I did a small survey on my instagram profile and I always think it's such a shame to read that my followers really need some time off, really looking forward to the holidays (and I am doing that too).
But actually wouldn't it be nice to always have that feeling you're having during the holiday?
That's why I created Your Summer Reset. Alright, let the preview begin!
Imagine you're on a lovely beach on a towel and having that warm blanket of the sun (of course you've used loads of sunscreen to protect your skin) and you are truly relaxed and enjoying your time off. One of the things that you might do is imagine what it would be like to feel relaxed like this always and you're imaging this and maybe put this imagination bring to life. Because, why not?
We're not going to make plans for the upcoming month, but we'll imagine what 2023 will be like. This helps you to think from a strategy point of view (because it's so far away) and think of what you and your business really want and need.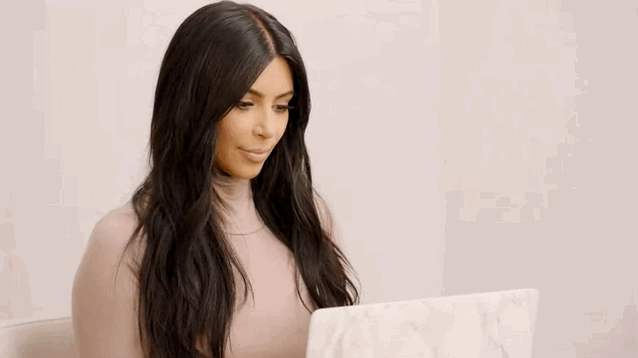 Now that we're thinking in the bigger picture:
Where do you see yourself in January 2024?
Yes, this is still some time, but we overestimate what we can do in 6 months, but underestimate what we can do in 1,5 years.

2. And instead of scrolling on your instagram feed, I want to ask you to collect images on your phone and put them in a separate folder on what represents your ideal situation in January 2024. This could be a new office, a pet, a big garden with your homegrown vegetables, your own studio to record music, maybe a big team, anything goes, this could be personal and business wise, collect as many pictures as you can.
And then during your holiday you can select a time and date in your agenda to decide on when you want to create this vision board on pinterest, canva, powerpoint or maybe print it all out and put it on a blank piece of paper.
3. Now that you're still on holiday: what do you think you need to get that? Do you need to work on your mindset? Do you need to create more time for this? Do you need money for this? Or more clients? Try to dive deep into this: but do not forget to implement a fun way to work on this. For instance: 2 summers ago I was thinking of maybe getting an MBA or having a fun business coach I could learn from. I chose the business coach, because I really wanted to enjoy myself and not have a degree, but a successful business.
And now that you've taken some time to think about it, you can also plan those actions into your agenda. Remember, I used this method before with my clients and someone found a new job, another client finally decided to buy her dream car and someone else re-created their team structure.
Sometimes you have to work a bit harder to have more fun in the end, but I wish for you to have fun in the sun and dream up your life for January 2024.
Especially for you, I created the Big Life Workbook, which will help you with my 3 mindset pillars to help you with making this summer one of your most productive and most fun yet.
Did you like what you heard? You're still in time to join Your Summer Reset, 7 daily 15-minutes episodes with 10x more value than this one to apply in your routine, create a routine that works for you, including actionable steps and enjoying this summer and using this energy you
Hope to see you on the inside!