keep that summery glow in your business
a 7-day private podcast on creating a healthy business during the summer
Do you know that feeling when you're on holiday and you're truly relaxing and are inspired and know exactly what to do in the upcoming months?
But when you get home and once it's October you're wondering where all those lovely ideas went.
Especially for you I created my private podcast series "Your Summer Reset" to take summery glow into your business and to keep it there.
The private episodes are all about self love in your business, implementing healthy habits for your body and mind and becoming a client magnet, because of your raised level of attraction.
Hello, I am Sarah and I am 36 years old, I live in Amsterdam with my husband and 2 cats. I love to help entrepreneurs create their dream business, like I've done for my own business.
My program (Big Business) is helping my coachees learn new skills and mindset to grow in their business (making more money in less time).
One thing that I notice is so important is mindset work and I wanted to offer this to you, because summer is typically a time to unwind and relax and the best time to create is when you're at ease.

So aside from my work as a business coach, I wanted to create something fun. 
Let me share my secret recipe with you on how to push the button and create your summer reset!
The private podcast episodes will be released every day
want to learn more? check out this video: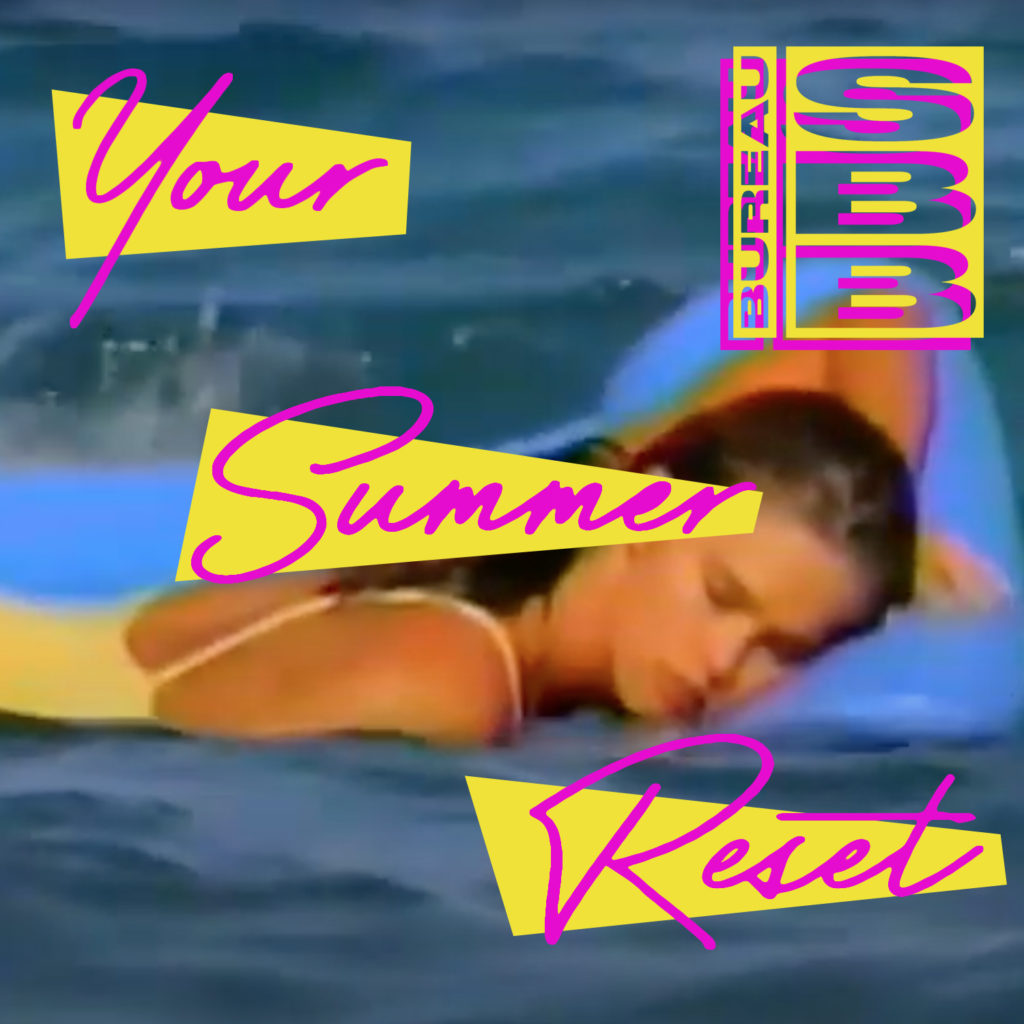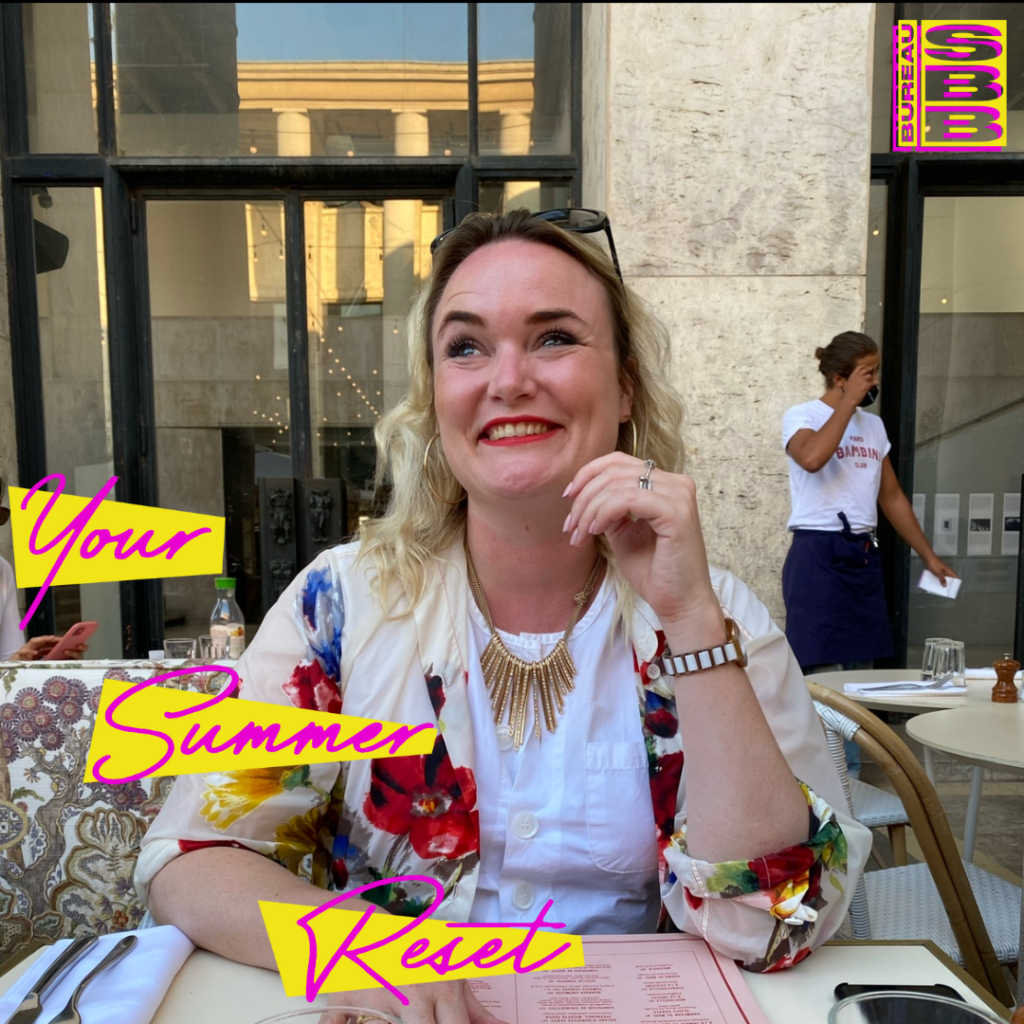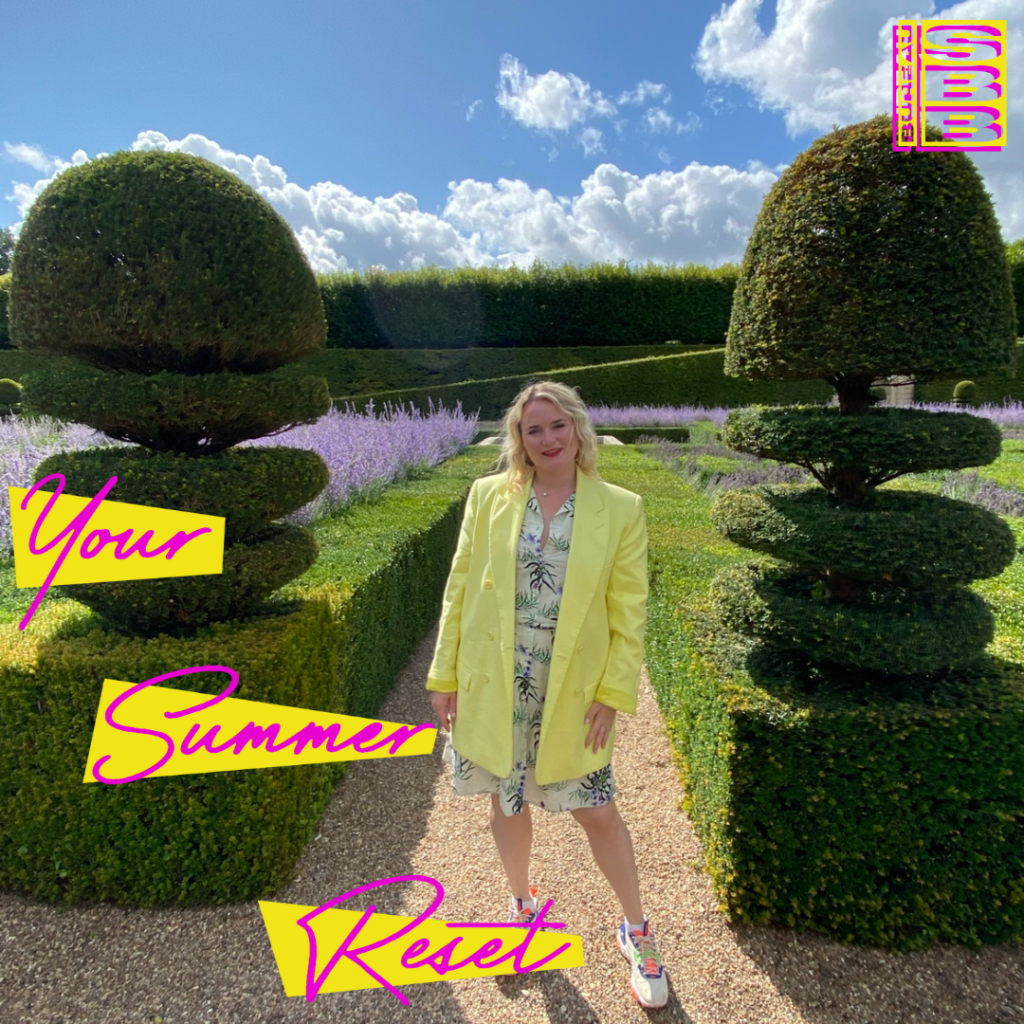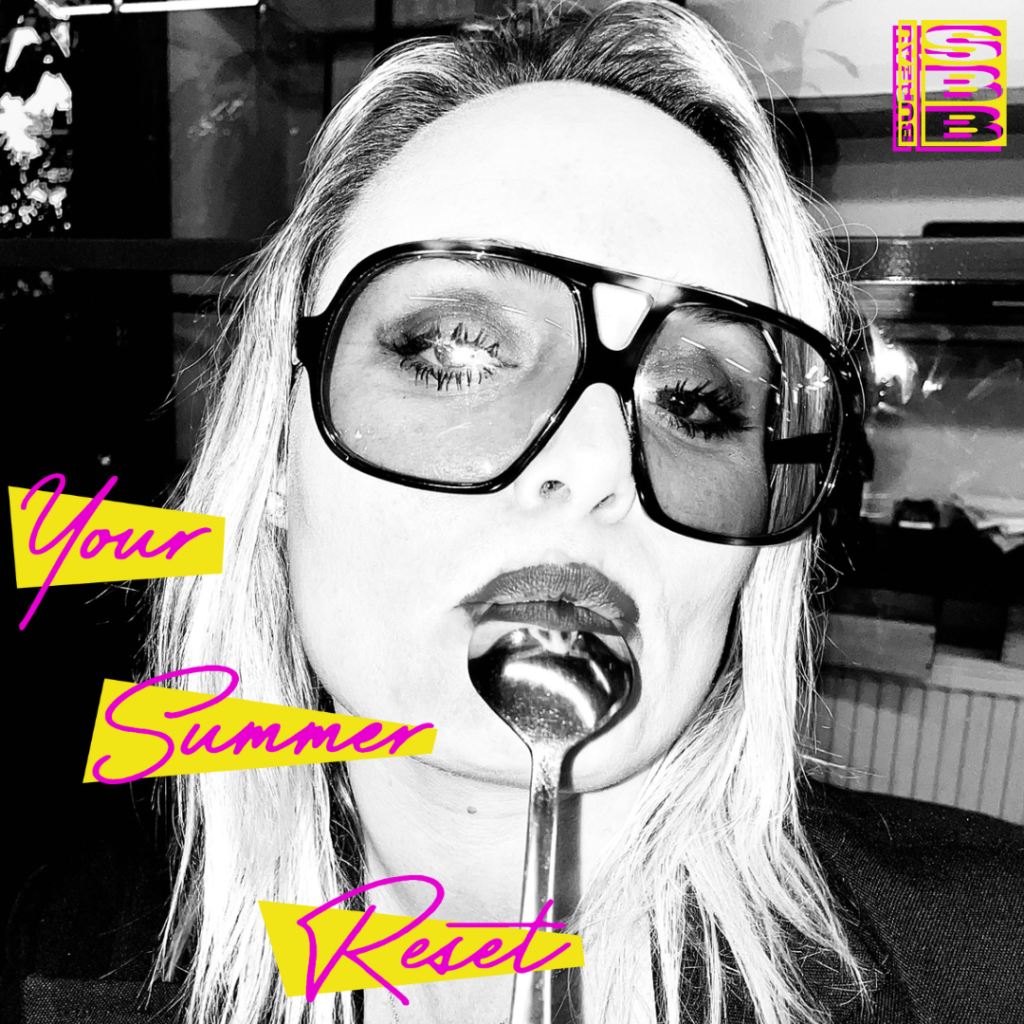 business coaching reviews:
Is this podcast for entrepreneurs only?
No. This specific podcast is for everyone who is career-driven. It doesn't matter if you are currently running your business or working for someone else's business. 
If you want to wait one more summer, sure go ahead. 
No, it's a pre-recorded podcast for you to listen at your own pace. The podcast will be available in the replay until September 21st (end of summer)
Can I get more support on this?
How much support is inside?
You will receive a daily email, a login to the podcast and that's it. Short and sweet :-).
No problem, you can email us and we're happy to help!